Best Houses in Istanbul
February 28, 2020
0 Comments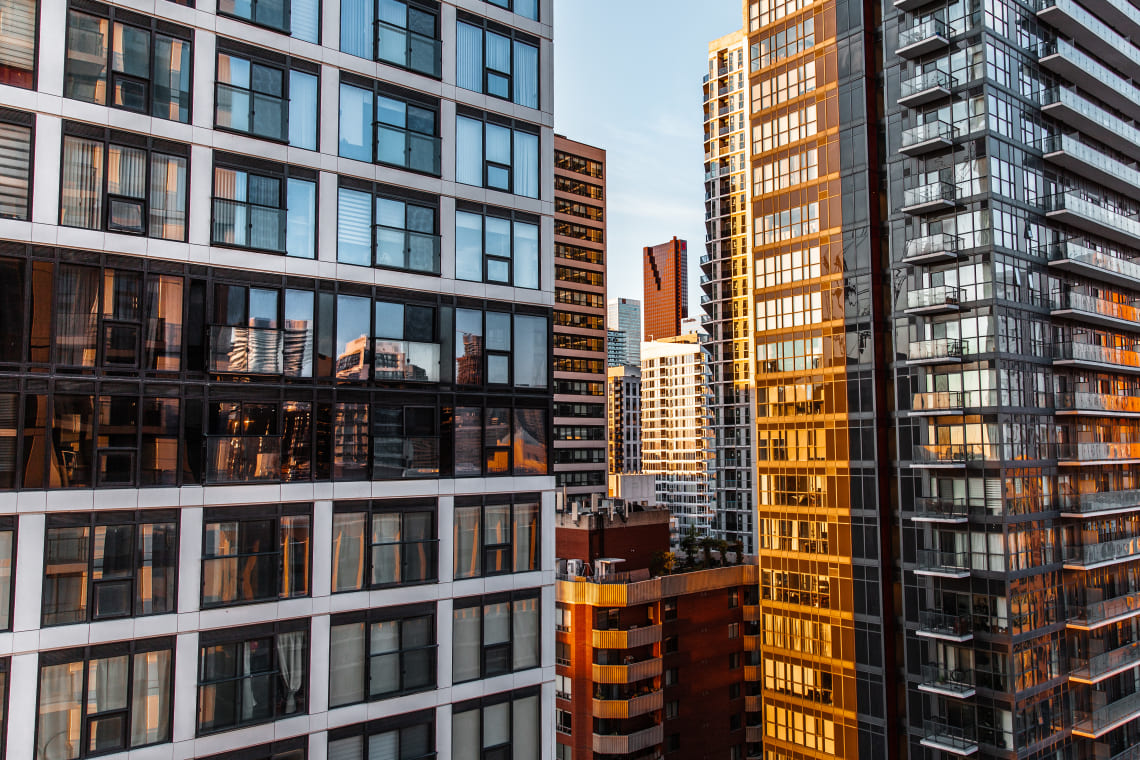 Exploring Istanbul's Most Beautiful Houses: Your Door to Your Dream Life
Best House Turkey's leading real estate experts, we take great pride in presenting you the most beautiful houses in fascinating Istanbul. With its rich history, cultural diversity and modern urban lifestyle, Istanbul has become a sought-after destination for real estate seekers. In this blog post, we will introduce Istanbul's most desirable homes, each offering a unique blend of comfort, luxury and convenience.
Residences with Bosphorus View:
Imagine waking up with a breathtaking view of the iconic Bosphorus, where Europe meets Asia. These luxury homes have been meticulously designed with world-class amenities such as infinity pools, private gardens and 24/7 security. If you missed the perfect blend of city charm and tranquility, Best House Turkey offers you houses with Bosphorus view.
Historical Ottoman Houses: Relive the Past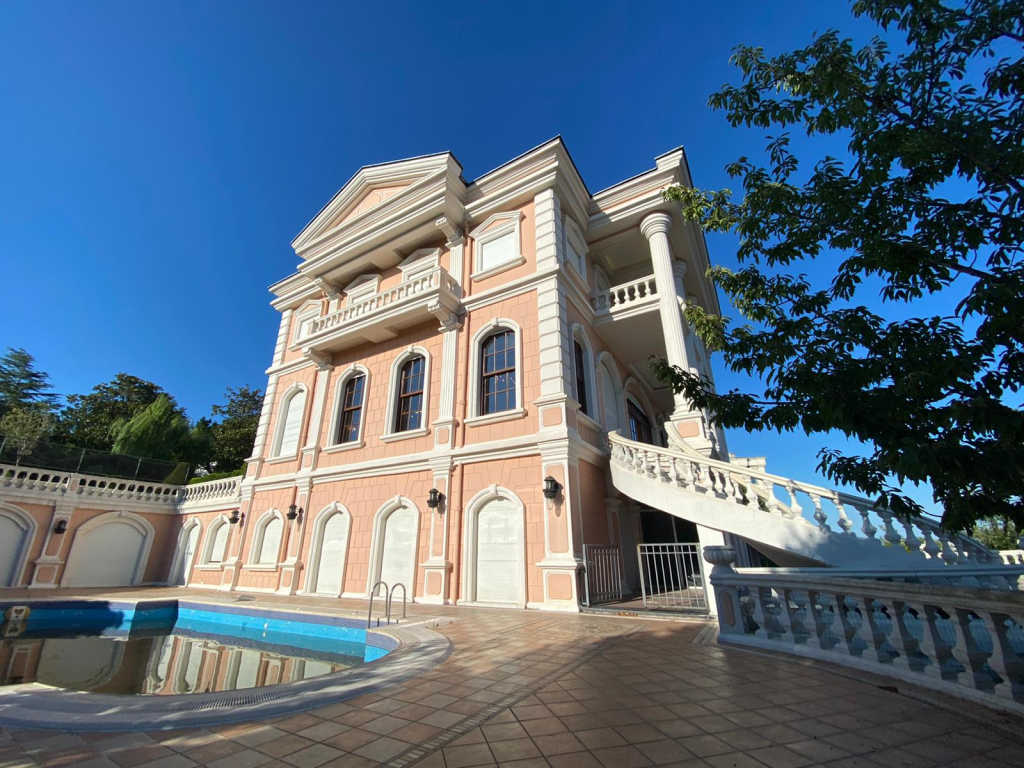 For history buffs and those who appreciate the magic of a bygone era, Istanbul's historic Ottoman houses are a treasure. These houses, which have been restored to their former glory, feature traditional Ottoman architecture, ostentatious details and picturesque courtyards. Investing in one of these properties means enjoying the comforts of modern renovation while immersing yourself in the city's rich cultural heritage.
Modern City Villas: The Essence of Contemporary Living
Istanbul's urban villas are the embodiment of modern life. These stylish and spacious homes are designed with contemporary architecture with open floor plans, floor-to-ceiling windows and private gardens. Located in trendy neighborhoods, these villas provide easy access to top schools, shopping malls and recreational facilities. If you are looking for a cosmopolitan lifestyle without sacrificing space and privacy, you can visit our Best House Turkey real estate office and get information.
Beach Retreats: Tranquility on the Shore
Get away from the hustle and bustle of the city with Istanbul's charming beach houses. Located in the coastal areas of the city, these retreats offer direct access to pristine beaches and stunning sea views. Take pleasant walks on the promenade, do water sports or enjoy the calming sea breeze from the comfort of your home. The mansion houses in Istanbul promise a quiet escape while keeping you connected to the bustling city life.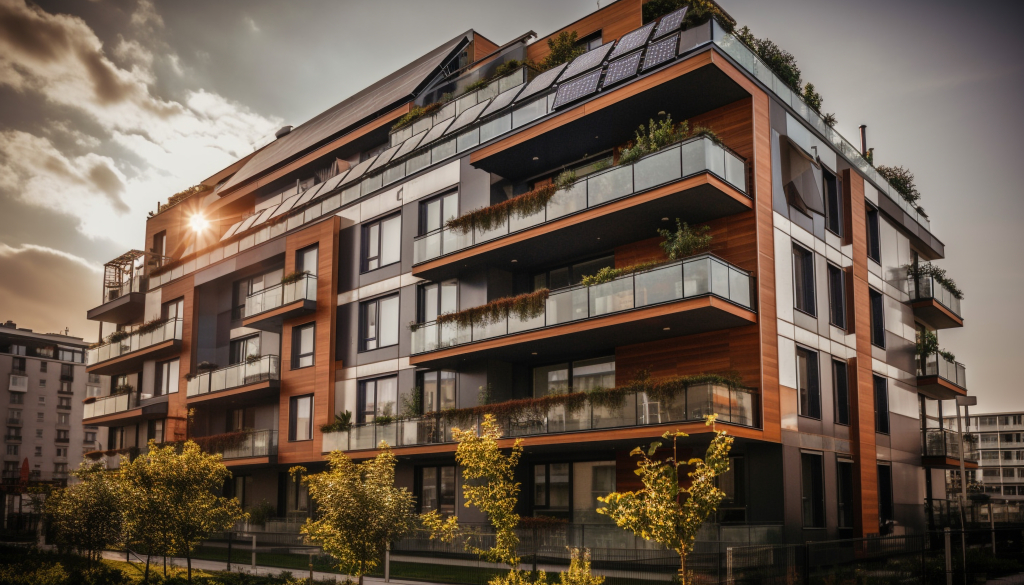 Luxury Skyline Penthouses: Reaching for the Stars
Experience Istanbul from new heights with the city's luxury silhouette duplexes. Offering breathtaking views of the metropolis, these exclusive properties redefine opulence and elegance. With their large terraces, special elevators and state-of-the-art facilities, these penthouses appeal to those seeking maximum comfort and prestige.
As Best House Turkey, we are aware that finding your dream home in Istanbul is an important and exciting endeavor. Whether you like historical charm, modern elegance or the splendor of living on the beach, Istanbul has the perfect home to fulfill your desires. Our team of experts is committed to assisting you throughout your property search to ensure you find the ideal home that fits your lifestyle and preferences. Embrace the unique charm of Istanbul and start your journey to own your dream home with Best House Turkey.