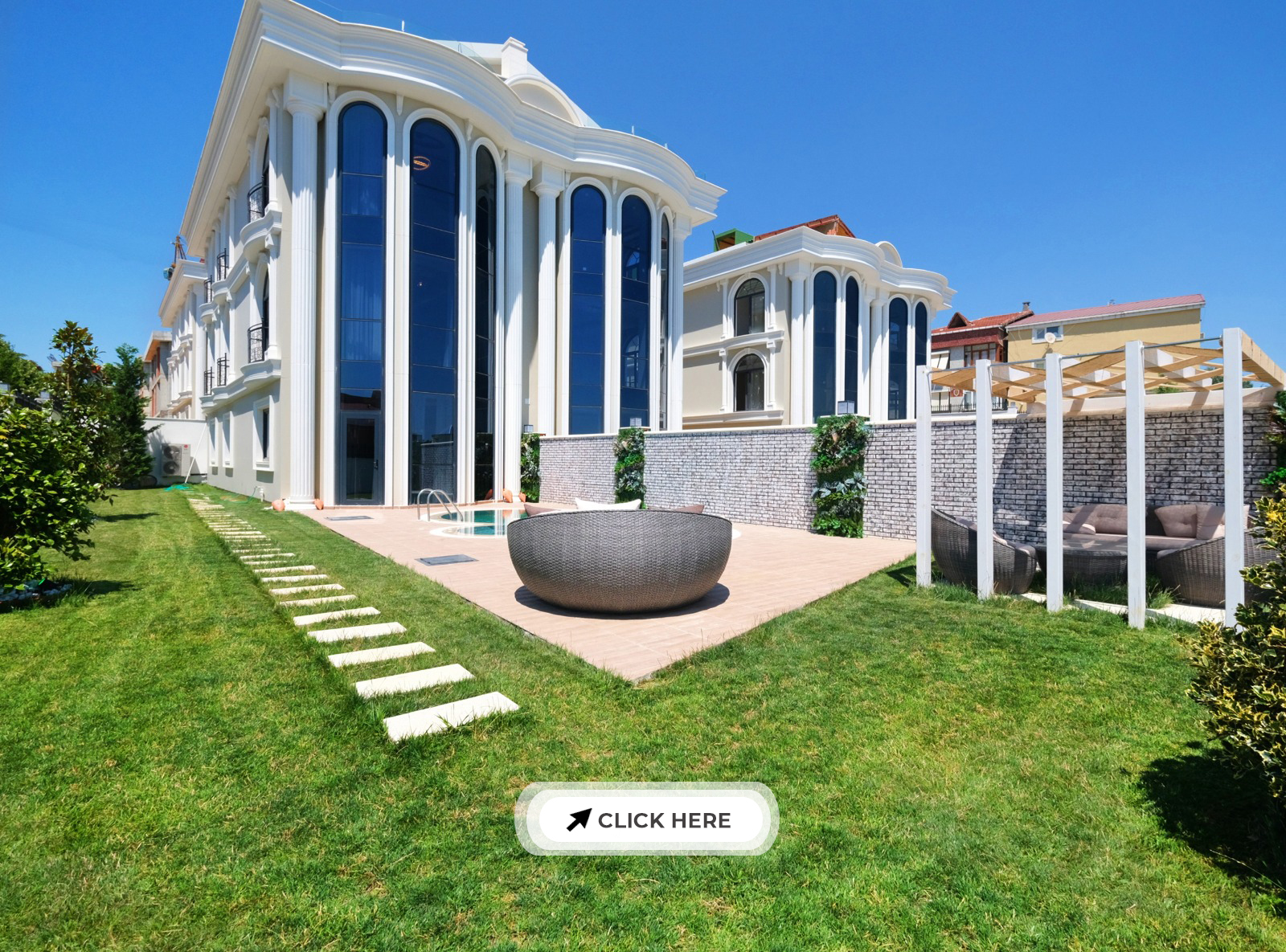 Istanbul is a vibrant city that is known for its stunning architecture, rich history, and breathtaking landscapes. The city has something to offer everyone, whether you are interested in exploring the historical landmarks or indulging in the local cuisine. If you're looking to invest in a property in Istanbul, a sea view villa might be the perfect choice for you.
Sea view villas in Istanbul are in high demand, and for a good reason. These properties offer breathtaking views of the Bosphorus and the city skyline, providing a sense of luxury and exclusivity that is hard to find elsewhere. Here are some reasons why you should consider investing in a sea view villa in Istanbul:
Sea view villas in Istanbul offer stunning panoramic views of the Bosphorus, which is one of the city's most iconic landmarks. You can enjoy these views from your own private balcony or terrace, providing a sense of luxury and exclusivity that is hard to find elsewhere. The view of the sea can also have a calming effect, making it the perfect place to relax and unwind after a busy day.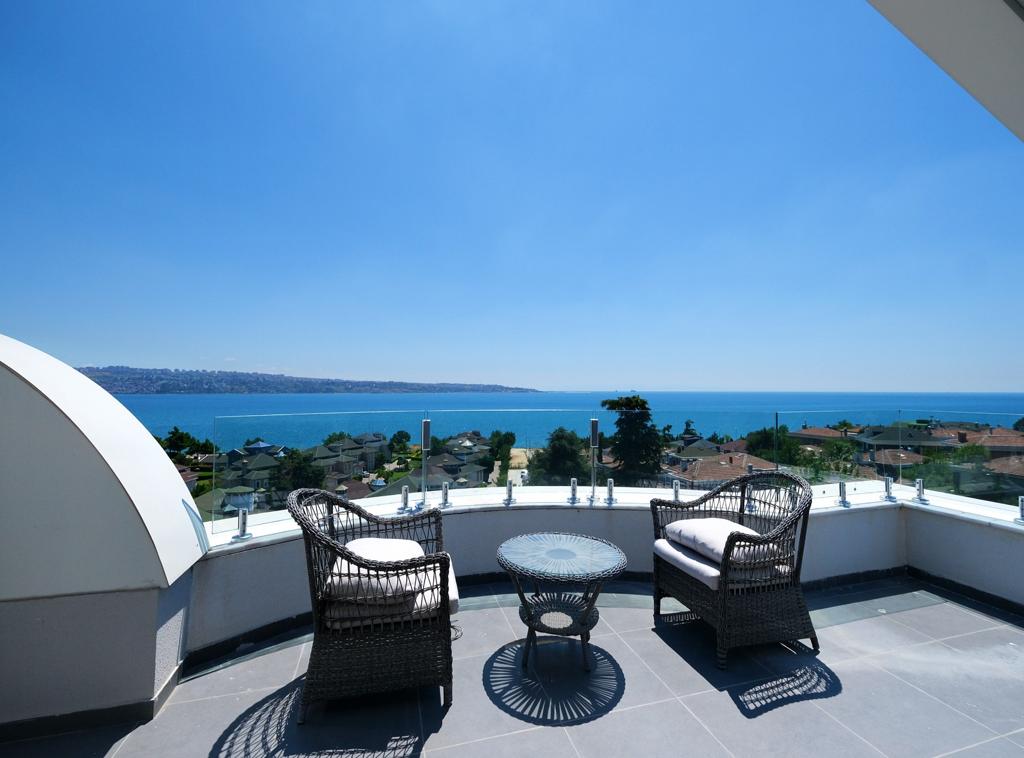 High Return on Investment
Investing in a sea view villa in Istanbul can provide a high return on investment. The city is a popular tourist destination, and the demand for luxury properties is constantly increasing. The value of your property is likely to increase over time, making it a great investment for the future.
Sea view villas in Istanbul offer a sense of exclusivity and privacy that is hard to find in other properties. These villas are often located in gated communities or exclusive neighborhoods, providing a sense of security and privacy for you and your family.
Sea view villas in Istanbul often come with luxury amenities such as private swimming pools, landscaped gardens, and high-end appliances. These amenities provide a sense of comfort and luxury that is hard to find in other properties.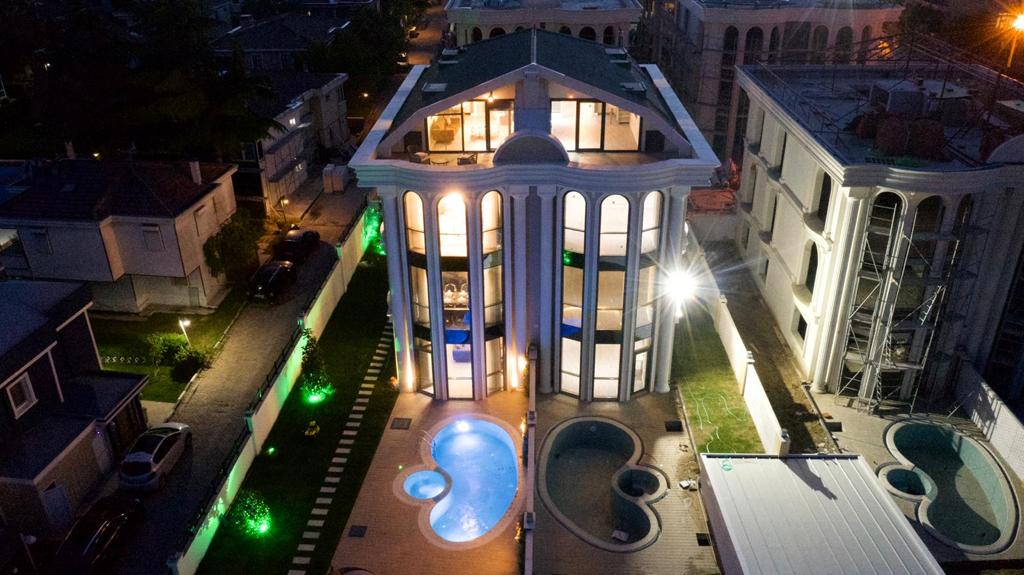 Owning a sea view villa in Istanbul provides a unique lifestyle that is hard to find elsewhere. You can enjoy the beauty of the Bosphorus and the city skyline while enjoying the luxury and exclusivity of your own private villa.
In conclusion, investing in a sea view villa in Istanbul is a great choice for those looking for a luxury property with high return on investment. These villas offer breathtaking views, exclusivity, and luxury amenities that are hard to find elsewhere. So, if you're looking for a unique and luxurious lifestyle, consider investing in a sea view villa in Istanbul.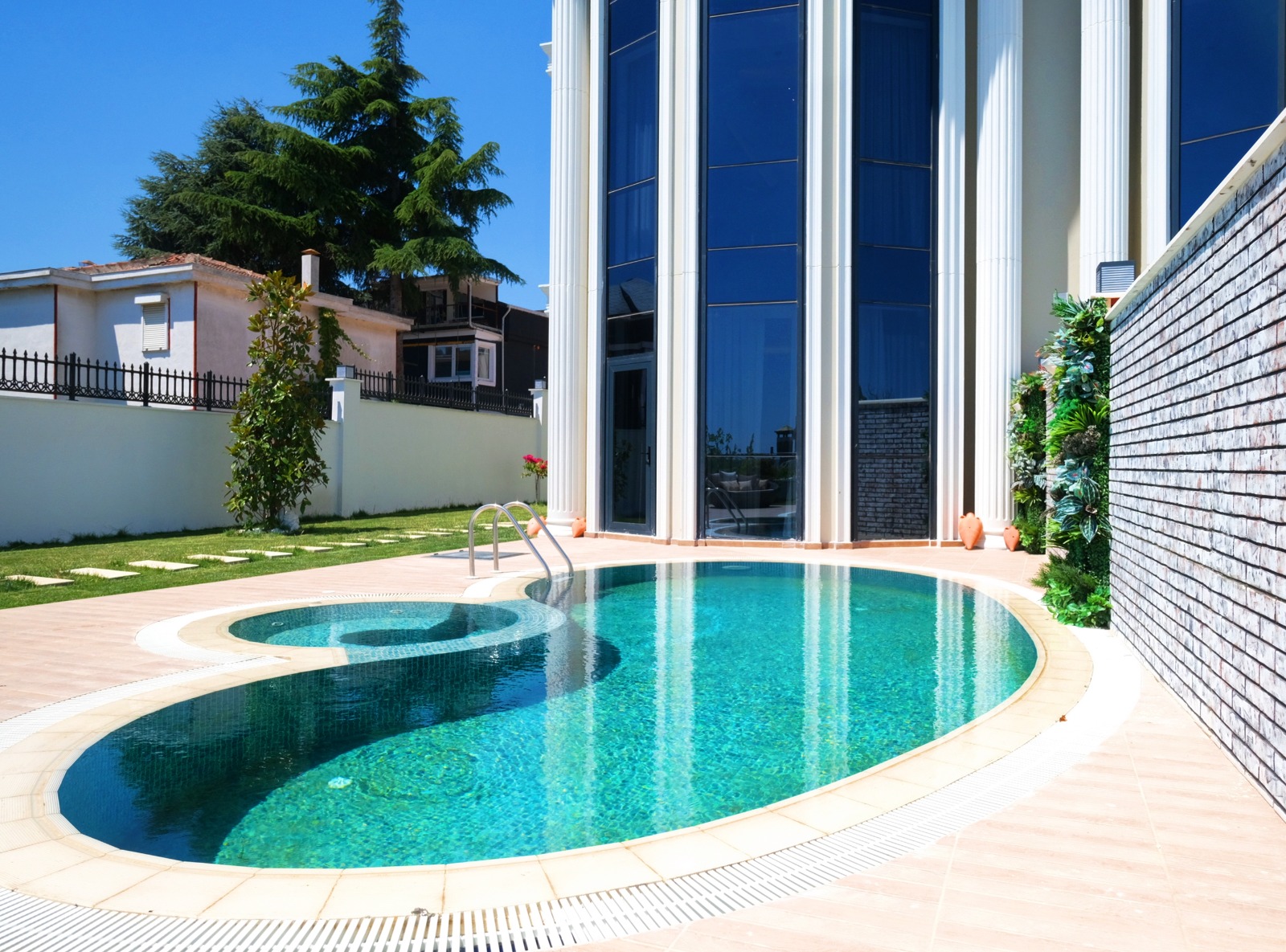 The start of our 16 villas project, built on an area of ​​5.500 m2 on Büyükçekmece Mimaroba coast, where you will be intertwined with the most beautiful shades of green and blue. "İz-Marin Villas" is a project of a private life-oriented approach with its classical and magnificent architecture. In detached villas, from the garden to the parking lot, from the pool to the barbecue area and camellias, everything belongs only to you and your loved ones, including the Turkish bath, gym, sauna and jacuzzi inside your own home. In our living room, you can enjoy pleasant conversations with your family and loved ones by the fireplace.
You will feel the peace and happiness in "İz-Marin Villas", which has magnificent oxygen, sea view and nature.
Our Popular Istanbul Sea View Villas
Because villas in Istanbul are generally not built on estates like in Turkey's resort areas, they are not homogenous and are unique in character. Villas in Istanbul are generally grand affairs with at least four bedrooms.
Your budget will play a significant factor in deciding where to buy. The Bosphorus shorefront is home to many luxurious villas for sale, known as Yali mansions. Most of these magnificent mansions date from the Ottoman era and are under preservation status. Hence they sell for millions of dollars and are one of the world's most expensive real estate markets. Neighbourhoods with a luxury portfolio include Uskudar, Sariyer, Emirgan, Tarabya, and Ortakoy.
As Istanbul reinvents its real estate market, certain areas are emerging as popular destinations for buyers and Buyukcekmece is one. Sitting in European Istanbul, the region's property portfolio includes one to six bedroom, off-plan, key ready and resale homes. With a varied collection of prices, architecture themes, sizes and much more, this is an excellent destination for budget and luxury buyers seeking a villa.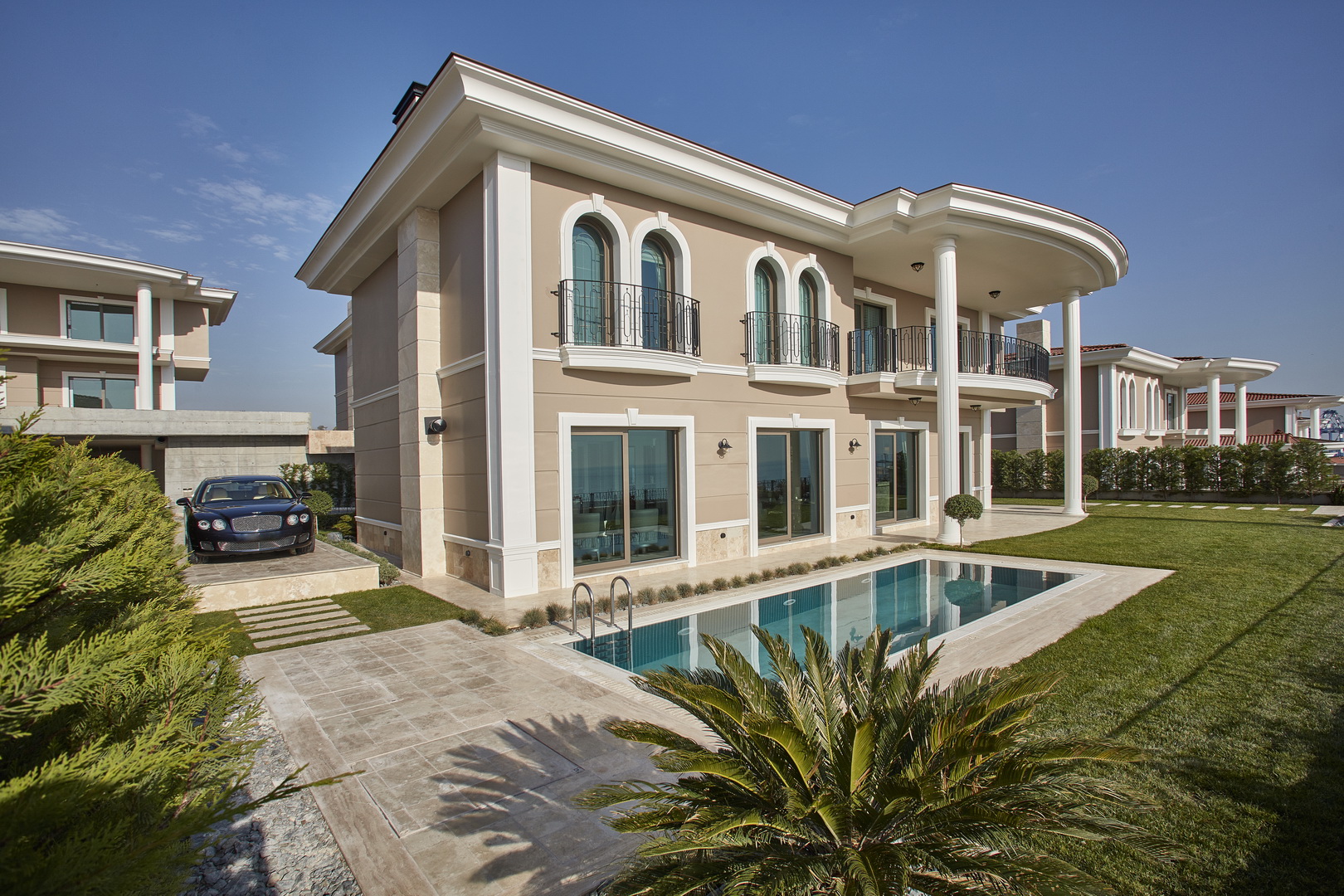 If you want a private residence, opt for a villa with your own pool and garden. Otherwise, a common theme appearing in many districts is community facilities in gated complexes. Shared amenities include Olympic sized swimming pools, gyms, saunas, on-site security, landscaped gardens, caretakers and concierge services. All owners contribute a maintenance fee towards their upkeep and get to enjoy them without the hassle. These types of complexes are also ideal for those who want to purchase a buy-to-let and earn income from holiday rentals as your guest will want for nothing.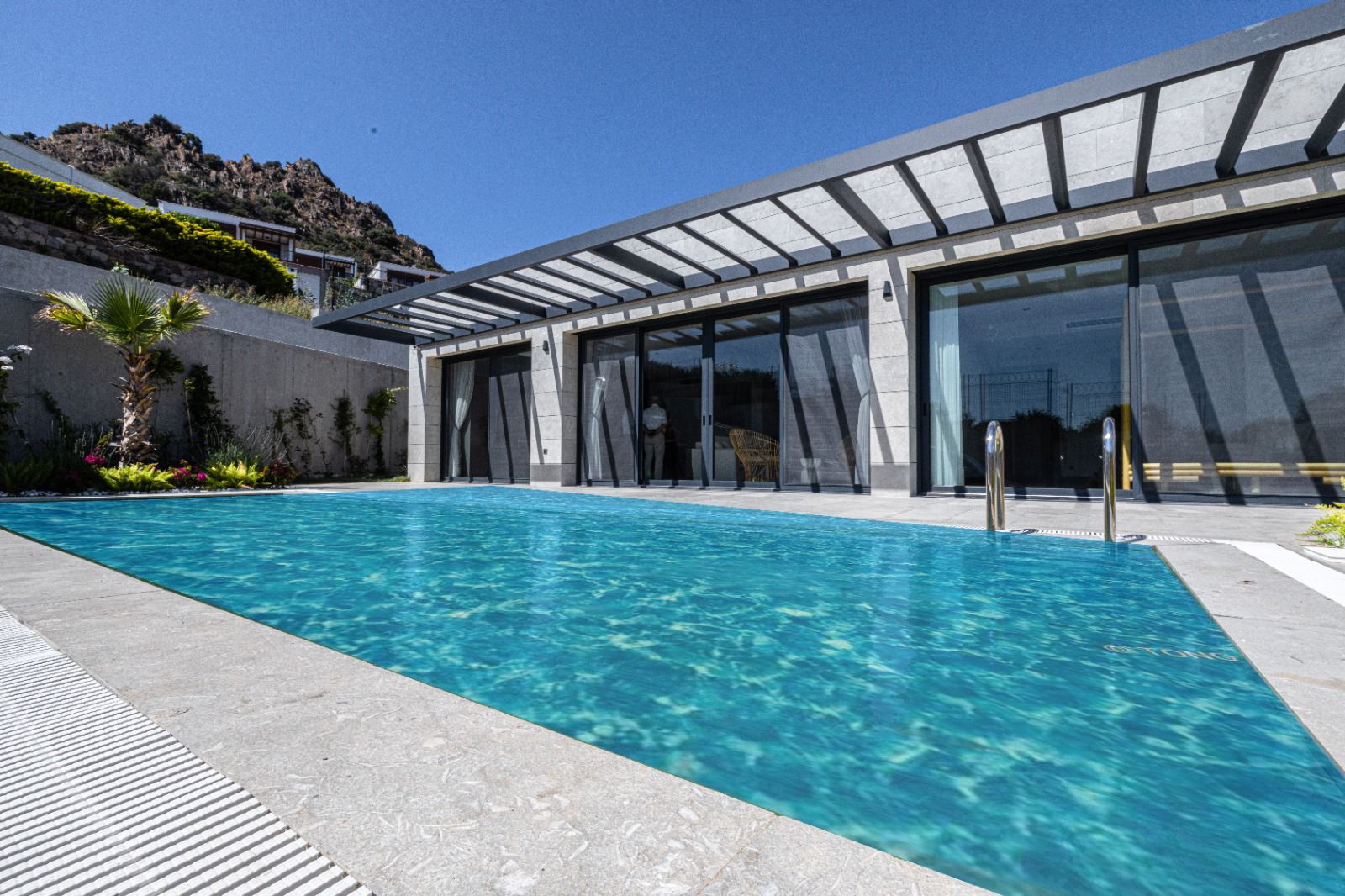 Our portfolio of villas for sale in Istanbul includes all information to start a search from the comfort of your home. Including key features, reasons that home stands out, photos and a general description, we also talk about the local neighbourhood and district the villas are in. For more information including example payment plans, details of how to buy property in Turkey, and what to know about Turkish real estate, use the enquiry form or contact us today.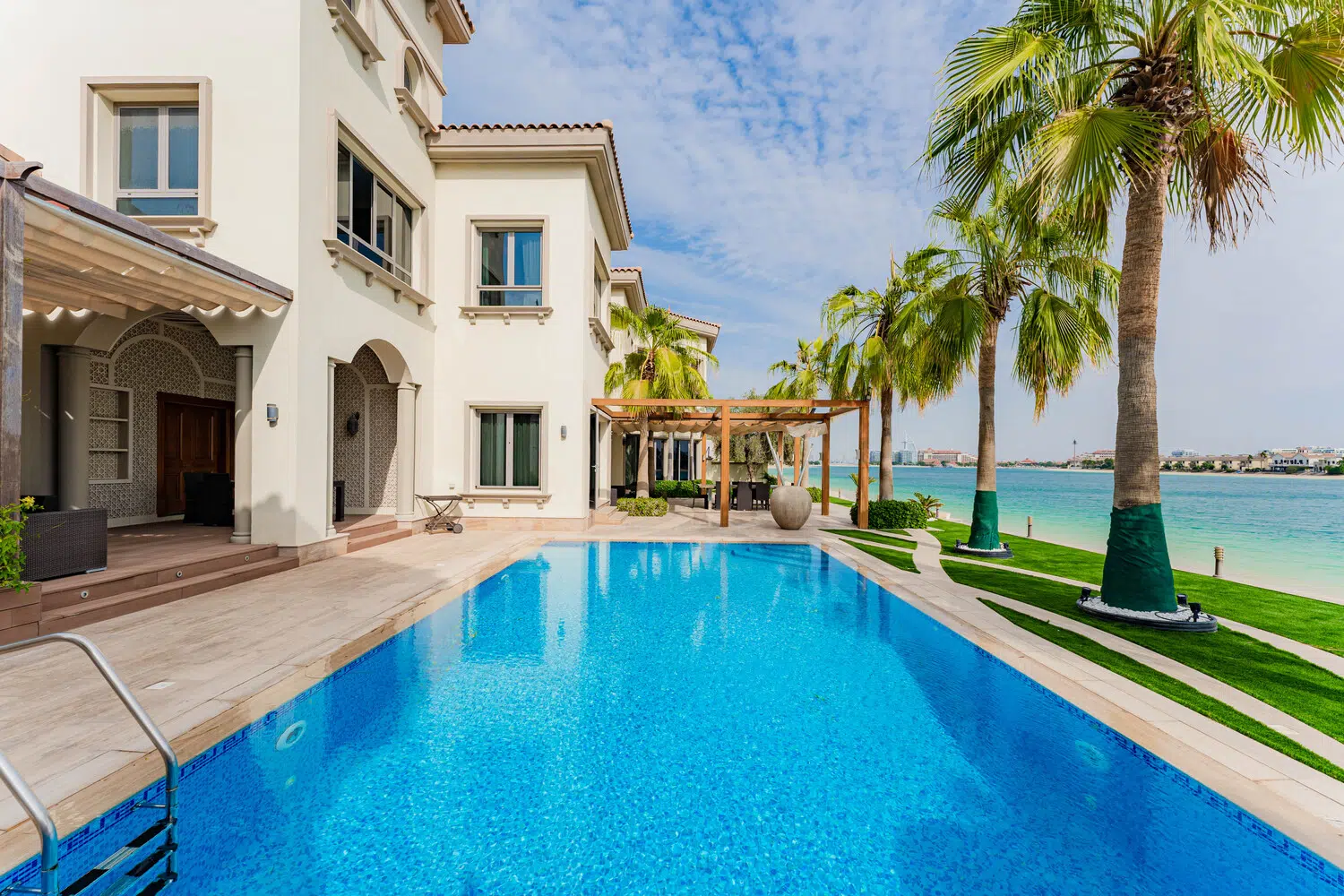 Visit our office in Istanbul or call to arrange an appointment to view villas for sale in Istanbul. Alternatively, for overseas property buyers, our viewing trips will be of interest. Just book your flights and hotel and let us know when you will be coming. Once you arrive and settle in, we'll meet to discuss your budget, and what you are looking for. If you are unsure of the area to buy in, we'll take you on a tour, to get to know ideal neighbourhoods, schools, transport links, shops and much more. When looking at villas in Istanbul, we guide you through every step of the buying process.