Vadi Istanbul Park Apartment for Sale
November 17, 2023
0 Comments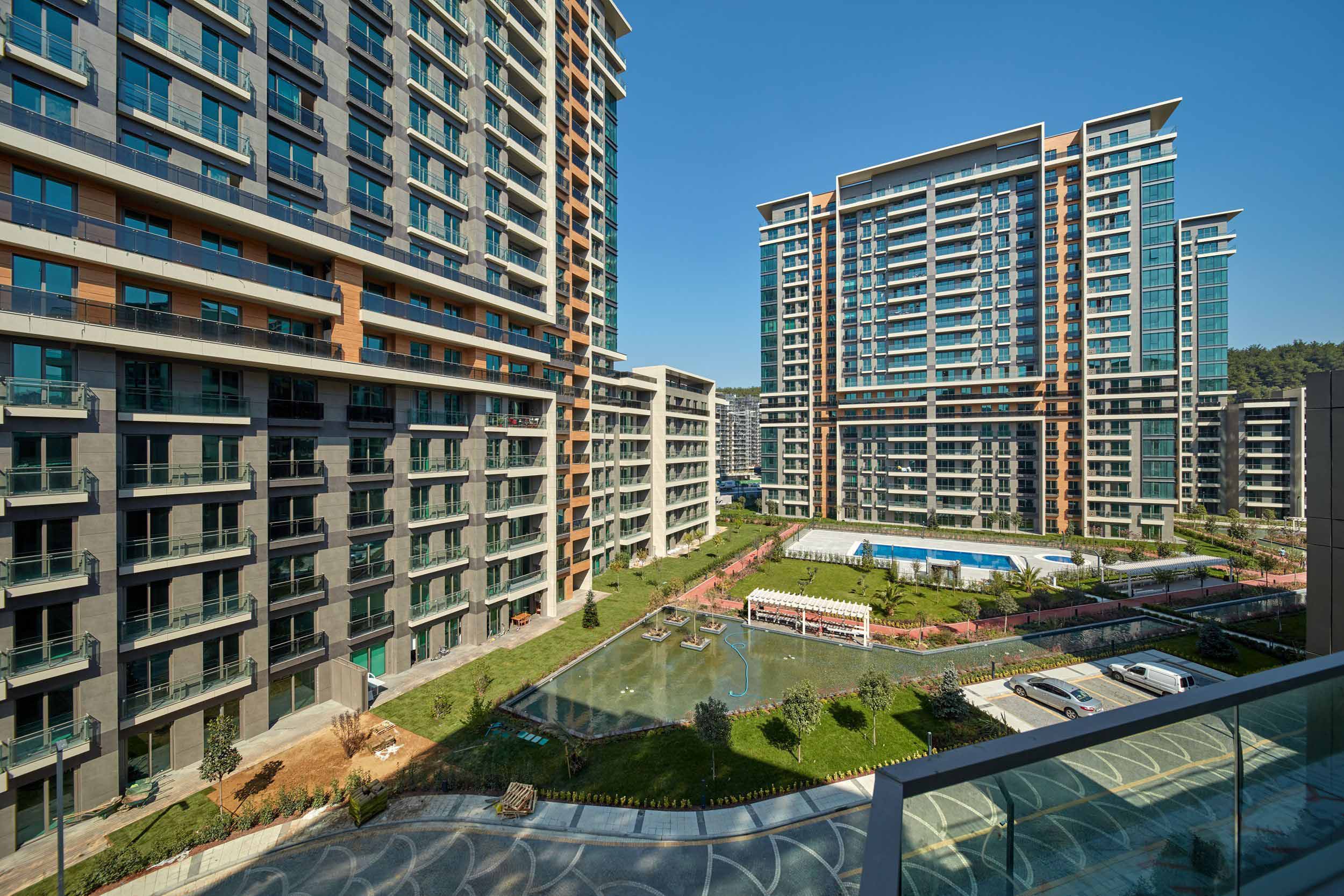 In the bustling metropolis of Istanbul, finding a harmonious balance between urban convenience and serene living can be a rare gem. Enter Vadi Istanbul Park Apartments, a residential haven where modernity meets tranquility. This blog post delves into the allure of these apartments, showcasing why they are more than just a home; they represent a lifestyle choice that seamlessly blends nature, luxury, and community.
Nestled within the picturesque landscape of Istanbul, Vadi Istanbul Park Apartments enjoy a strategic location that offers residents the best of both worlds. Situated amidst lush greenery and scenic surroundings, these apartments provide a peaceful retreat while remaining well-connected to the city's vibrant hubs. The proximity to key amenities, schools, and shopping centers ensures that residents can easily access everything they need while still enjoying a peaceful residential enclave.
The architectural design of Vadi Istanbul Park Apartments is a testament to contemporary elegance. Boasting modern aesthetics, spacious layouts, and an abundance of natural light, these apartments are thoughtfully crafted to provide residents with a comfortable and stylish living space. Floor-to-ceiling windows frame stunning views of the surrounding greenery, fostering a sense of connection with nature within the heart of the city.
One of the defining features of Vadi Istanbul Park Apartments is the emphasis on green spaces and natural surroundings. The development includes meticulously landscaped parks, walking trails, and communal outdoor areas where residents can unwind and recharge. This commitment to nature not only enhances the quality of life but also creates a serene atmosphere that sets these apartments apart from the urban hustle.
Vadi Istanbul Park Apartments are equipped with a range of amenities that cater to the needs and desires of modern residents. State-of-the-art fitness centers, swimming pools, and recreational areas provide opportunities for relaxation and socialization. The on-site security and concierge services add an extra layer of convenience, ensuring that residents can enjoy peace of mind in their daily lives.
Beyond the physical spaces, Vadi Istanbul Park Apartments foster a sense of community among its residents. Common areas, social spaces, and community events create opportunities for neighbors to connect and build lasting relationships. This community-centric approach adds a warm and welcoming dimension to the living experience, making these apartments not just a residence but a true home.
For those considering real estate investment, Vadi Istanbul Park Apartments present a compelling opportunity. The combination of a prime location, thoughtful design, and a focus on nature and community makes these apartments not only a delightful place to live but also a sound investment in Istanbul's dynamic real estate market.
Vadi Istanbul Park Apartments for sale embody the essence of tranquil living in the heart of Istanbul. With a perfect blend of modern architecture, natural surroundings, and a strong sense of community, these apartments offer more than just a residence—they provide a lifestyle that embraces the best of both urban and natural worlds. For those seeking a home that transcends the ordinary, Vadi Istanbul Park Apartments stand as an inviting choice.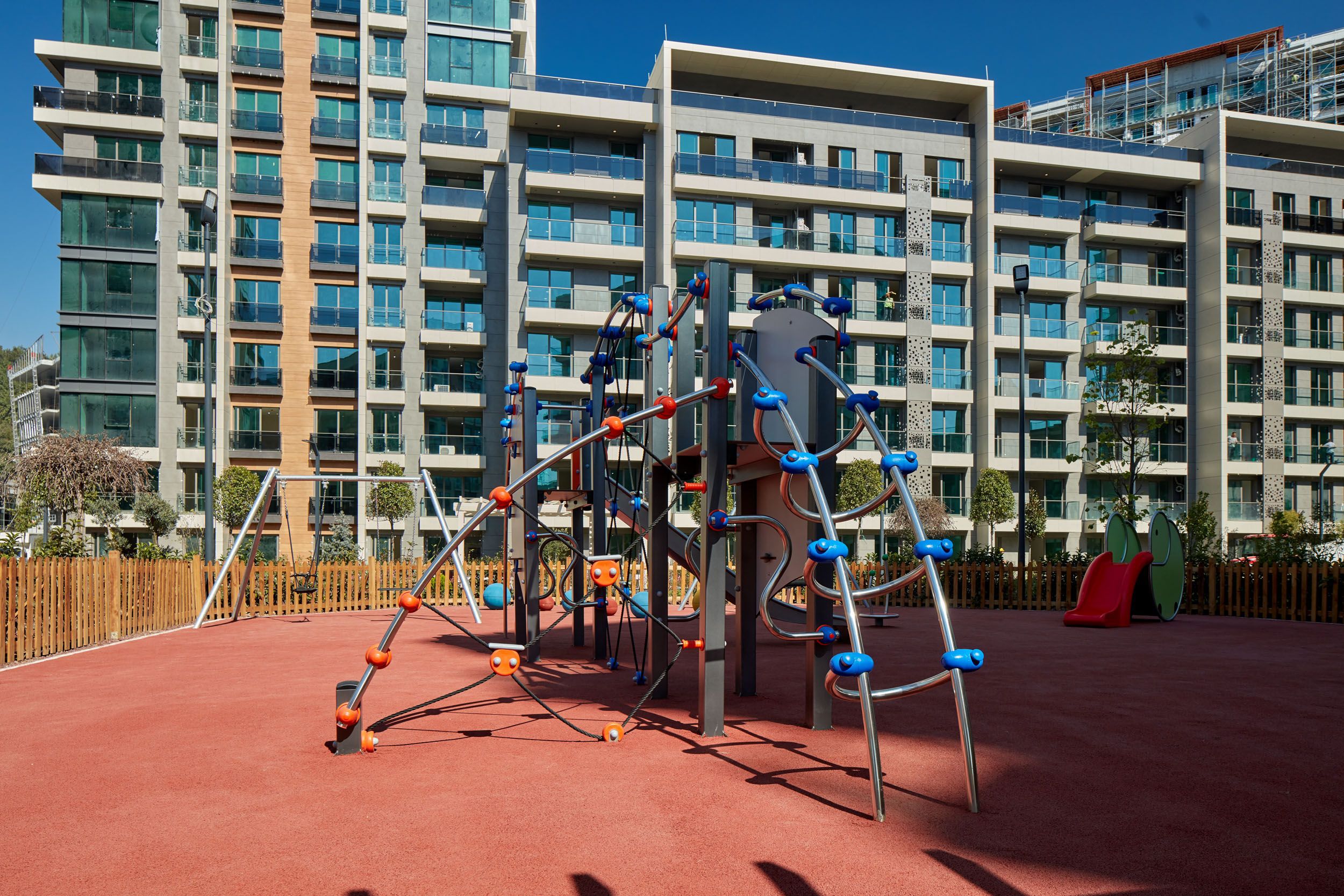 Discover the epitome of sophisticated living with our curated listings of Vadi Istanbul Park flats for rent. Nestled in the heart of nature, these residences redefine the concept of modern elegance. Offering not just homes but an immersive lifestyle, each flat is thoughtfully designed to harmonize with the lush surroundings of Vadi Istanbul Park. With panoramic views, sleek interiors, and access to world-class amenities, residents experience a seamless blend of comfort and natural beauty. 
The strategic location ensures convenient access to local conveniences and cultural richness. Whether you seek a tranquil retreat or a strategic real estate investment, our expertly crafted listings guide the way to securing a piece of Vadi Istanbul Park's exclusive charm. Explore the possibilities, and step into a world where luxury meets the tranquility of nature in the heart of Istanbul.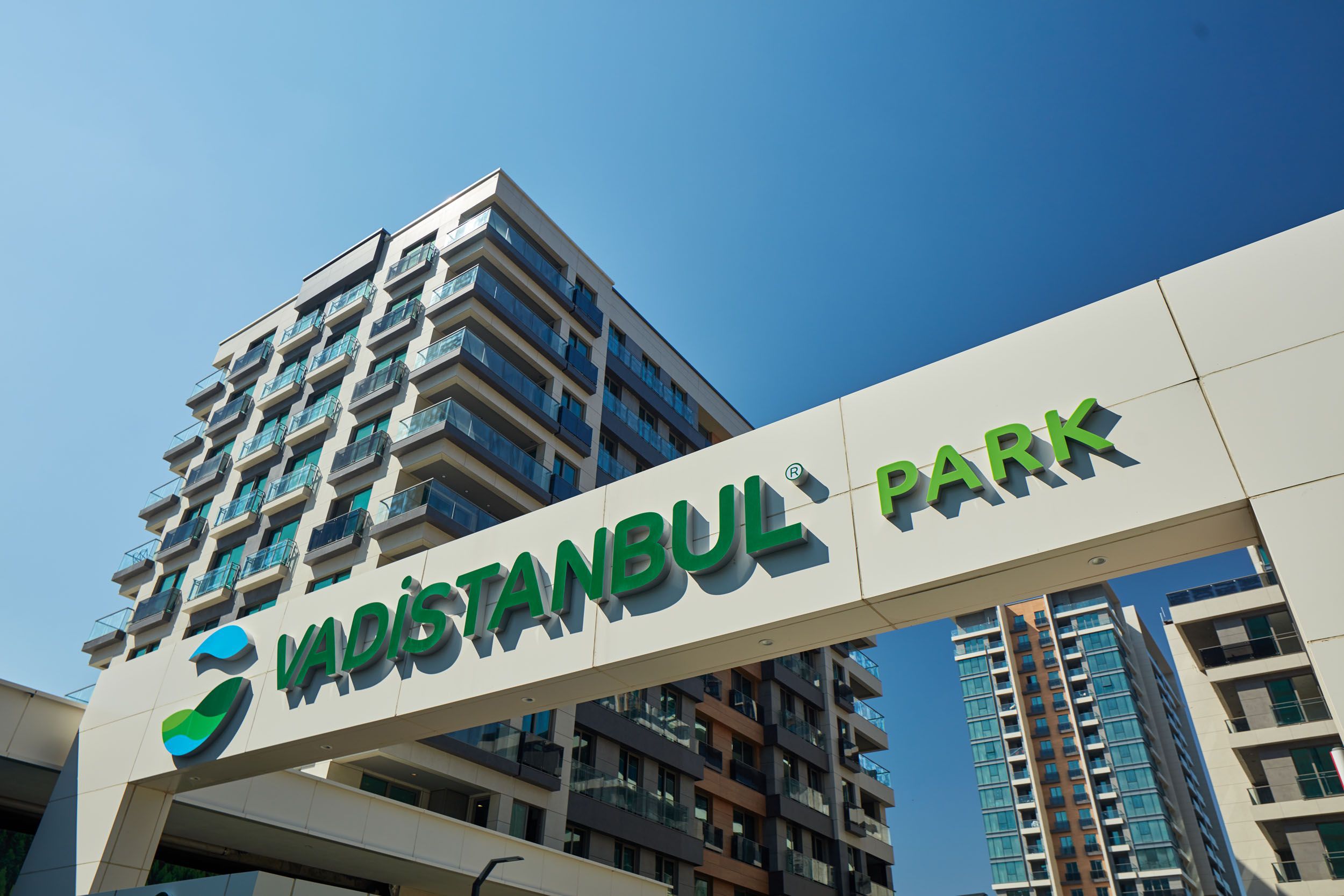 Conveniently located in the Sariyer district, this exclusive development offers a harmonious blend of urban living and natural beauty. The strategic positioning of Vadi Istanbul Park provides residents with easy access to local amenities, cultural attractions, and the dynamic energy of the city. With a backdrop of lush greenery and scenic landscapes, the location of Vadi Istanbul Park invites residents to experience a tranquil lifestyle while being seamlessly connected to the vibrant heart of Istanbul. Explore the possibilities and uncover the ideal blend of convenience and natural splendor in the distinguished location of Vadi Istanbul Park.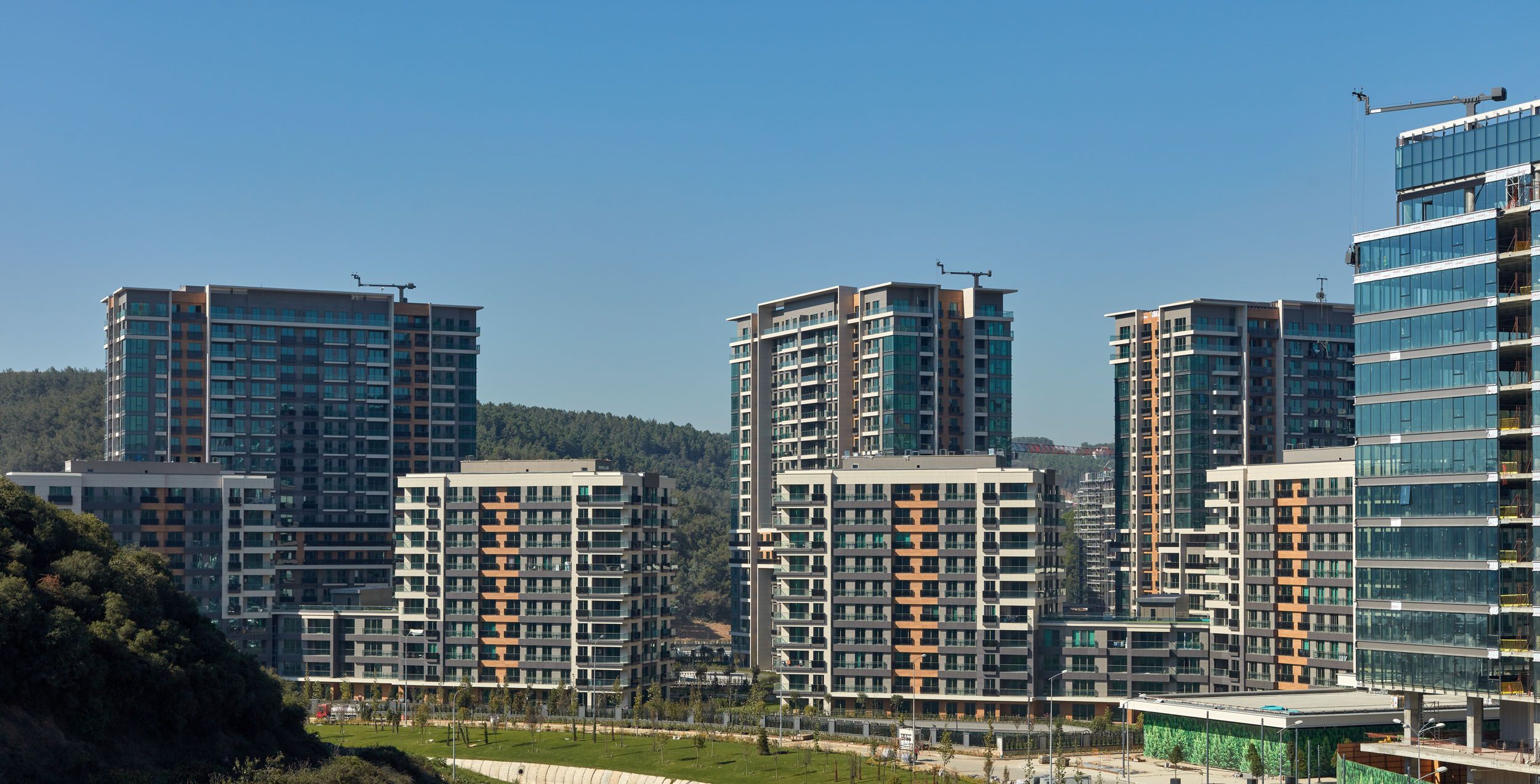 Experience unparalleled healthcare excellence within the distinguished setting of Vadi Istanbul at Liv Hospital. Nestled within this exclusive development, Liv Hospital offers world-class medical services in a state-of-the-art facility. Whether you are a resident seeking comprehensive healthcare services or an investor valuing the added convenience of on-site medical facilities, Liv Hospital at Vadi Istanbul stands as a beacon of health and wellness. Explore the possibilities of a lifestyle where exceptional healthcare is seamlessly integrated into the fabric of everyday living in the heart of Istanbul.