The Best Construction Companies in Istanbul
November 10, 2023
0 Comments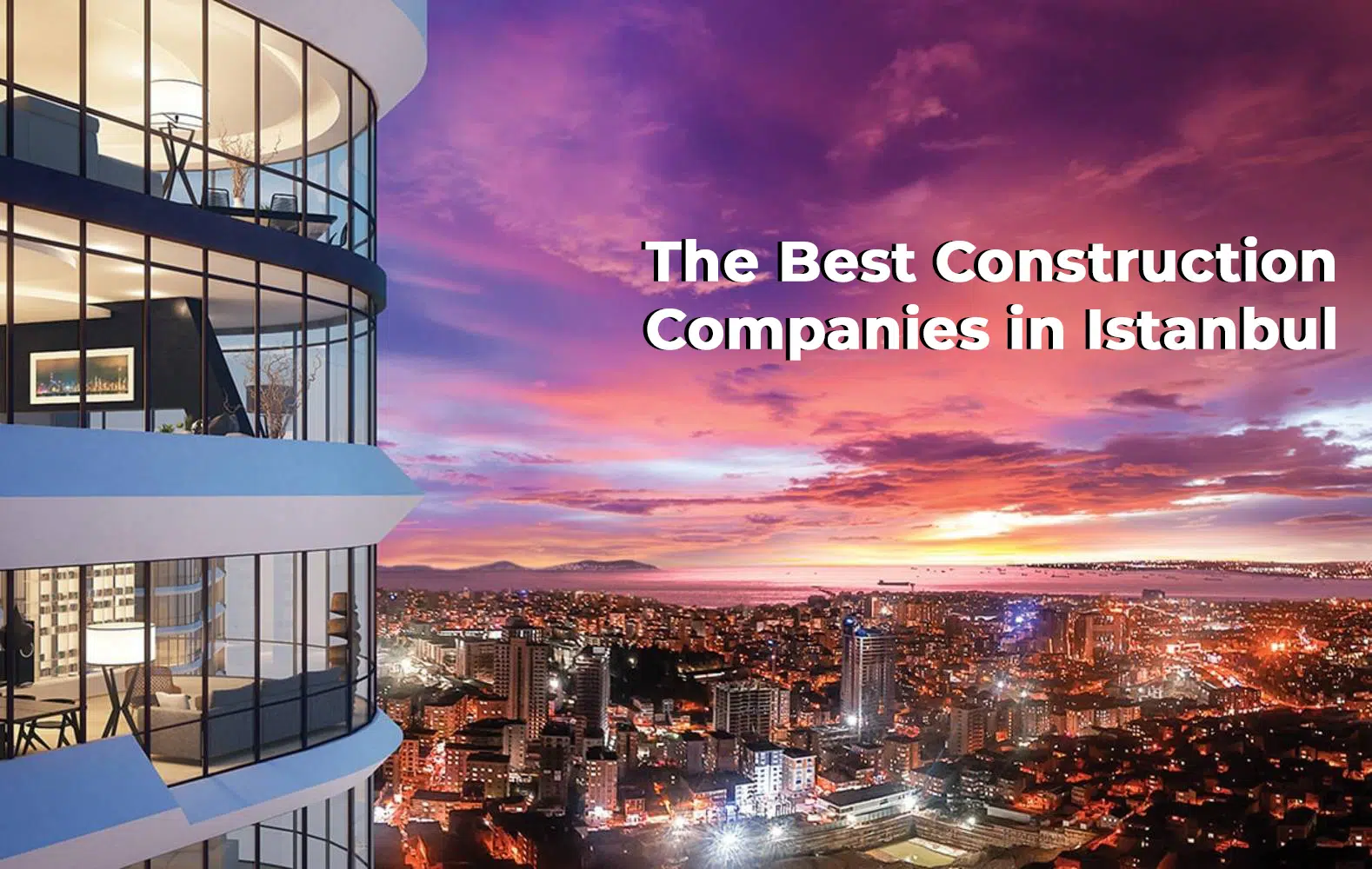 Istanbul, a city where modernity meets history, boasts a plethora of construction companies known for their excellence in transforming architectural visions into tangible masterpieces. Among the best construction companies in Istanbul, a few stand out for their commitment to quality, innovation, and adherence to international standards. These companies not only bring expertise in residential and commercial projects but also contribute to the city's skyline with iconic structures. Known for their attention to detail, efficient project management, and sustainable building practices, these construction firms play a crucial role in shaping Istanbul's urban landscape. Whether engaged in high-rise developments, infrastructure projects, or architectural marvels, the best construction companies in Istanbul are synonymous with reliability and a dedication to delivering construction projects that stand the test of time.
If you're in search of the best residential construction company in Turkey, look no further. The dynamic real estate market in Turkey has given rise to several reputable construction firms renowned for their commitment to excellence, innovation, and delivering homes that exceed expectations. These companies understand the importance of creating not just structures, but homes that harmonize with their surroundings and reflect the unique needs and aspirations of homeowners. From contemporary apartments in bustling urban centers to luxurious villas nestled in scenic landscapes, the best residential construction companies in Turkey leverage cutting-edge design and construction practices. With a focus on quality craftsmanship, adherence to timelines, and a client-centric approach, these firms play a pivotal role in shaping the residential landscape of Turkey, providing homeowners with spaces that seamlessly blend functionality, aesthetics, and comfort.
A distinctive existence is emerging within Maslak, the captivating hub of Istanbul, boasting its residential spaces, offices, commercial venues, and communal zones. Within Maslak Koru, tranquility permeates every square meter of your life, courtesy of nature. Discover serenity amidst the garden's beauty and find joy upon your balcony. Here, your dreams are occasionally guided, and sometimes, an air of prestige is bestowed upon your endeavors.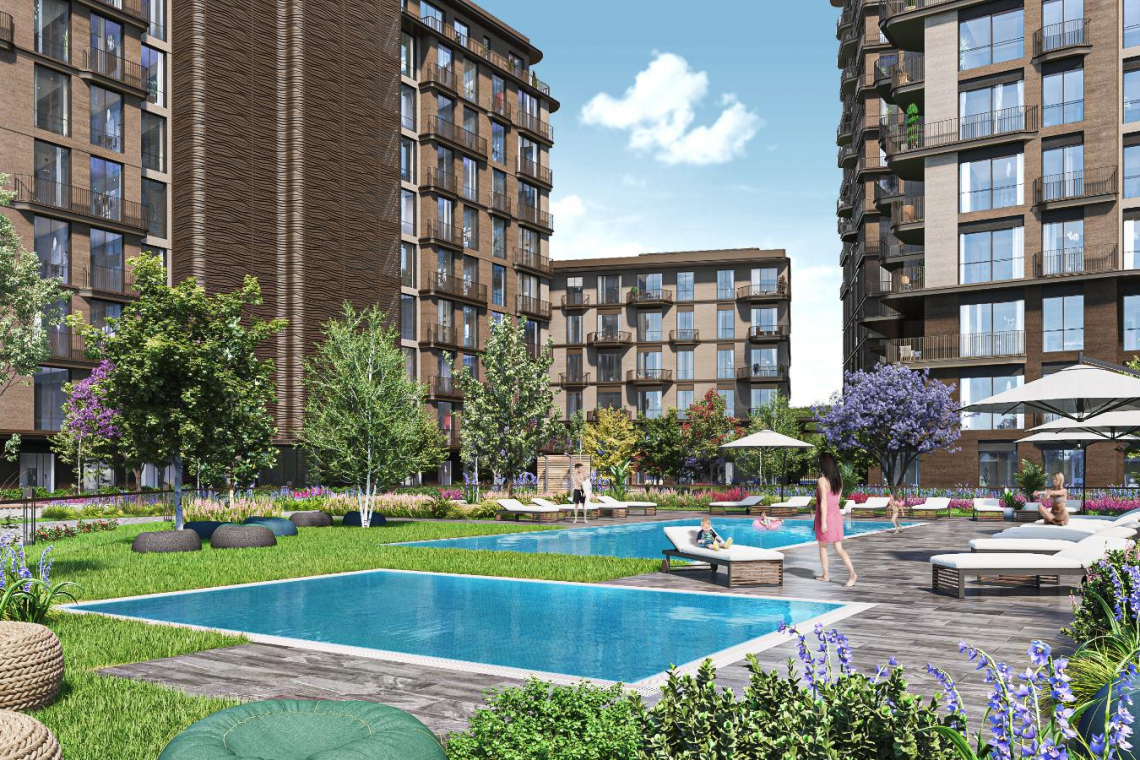 Maslak Koru caters to diverse preferences with its range of apartment choices, spanning from 1+1 to 5+1 layouts. Whether for larger families, newlyweds, or investment opportunities, a multitude of options await. The vitality of Maslak harmonizes seamlessly with the verdant essence of Koru, ready to embrace those who aspire to bring their dreams to life.
Ozak GYO, with its innovative, quality and efficiency-oriented approach; Land and project development activities are carried out with a wide range of products and portfolio management in different segments including housing, office, storage, tourism and retail.
Esta Insaat, which has adopted innovative and original design as its mission, creates quality, functional and visual spaces with its expert architects, interior designers, engineers and technical staff.
It produces all the productions in the projects under the name of Atölye Esta, without compromising on quality and time.
Real Istanbul experience in the Golden Horn: Rams Haliç Istanbul Flats for Sale, the modern pearl of the historical peninsula with its unique Golden Horn view, central location of public transportation, wide block spacing and social areas, has a contemporary structure that is in perfect harmony with modern architecture. Rams Global is the architecture of this project.
Rams Halic Istanbul Apartments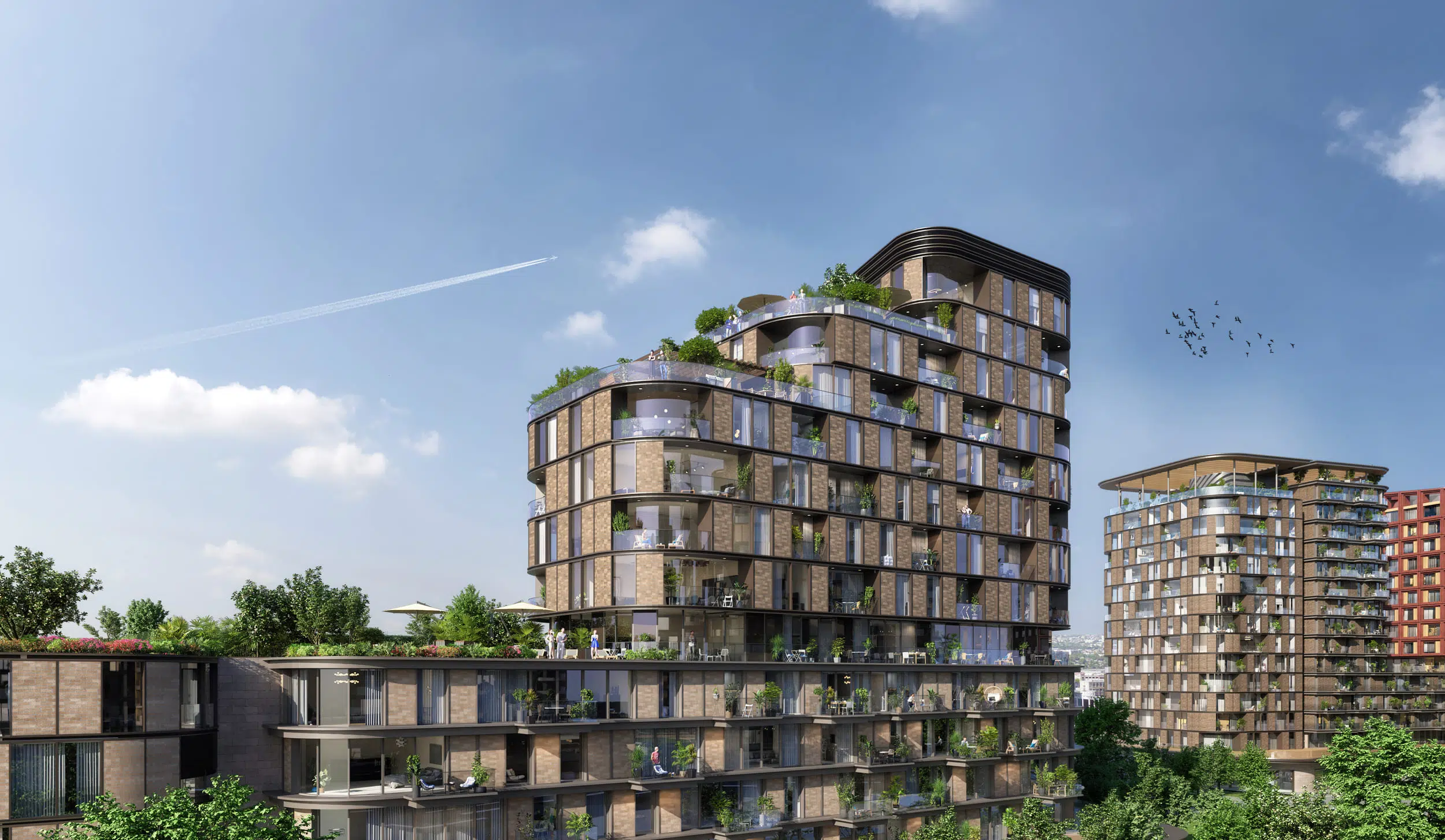 Rams Halic Istanbul Apartments For Sale is where your dreams of an ideal living space become a reality. With a variety of flat options, an expansive landscaped area, and an impressive array of amenities, this is more than just a place to live; it's a place to thrive. Experience the epitome of luxury, security, and an active lifestyle at Rams Halic Istanbul Apartments For Sale. Looking out across the Golden Horn with panoramic views from Halic, these luxury-designed Rams Halic Istanbul Apartments For Sale near Little Bosphorus apartments are perfect for investment and lifestyle buyers in historic Istanbul centre and are surrounded by daily amenities and transportation options. Your future home is waiting—come and discover it today!
Pacific Construction develops aesthetic and comfortable spaces, designed in detail and produced with unlimited imagination for a standard of living beyond distances; The journey began with the aim of shaping the city and the future with a philosophy nourished by mind and technology.