Real Estate Companies Selling to Foreigners in Turkey
November 21, 2023
0 Comments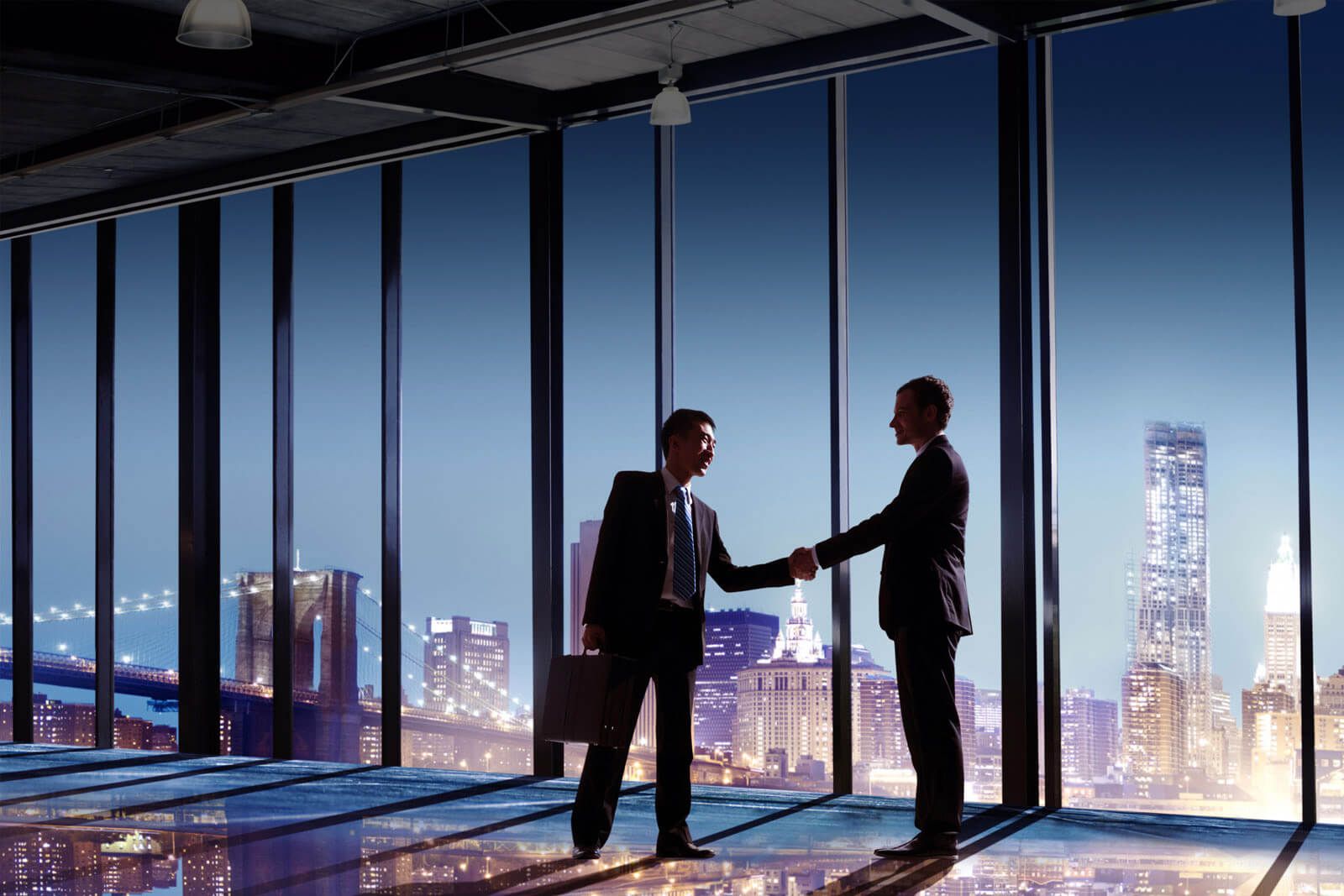 Embarking on a journey to own a slice of Istanbul's diverse real estate market becomes seamless with the assistance of reputable companies catering to foreign buyers. Istanbul, a city where East meets West, boasts an array of real estate opportunities, and these companies serve as invaluable guides. From iconic districts like Taksim to the scenic shores of the Bosphorus, these companies curate listings that showcase the city's rich tapestry. Offering a range of properties, including luxury apartments, historical homes, and modern residences, these real estate companies ensure a transparent and smooth process for foreign investors. Whether one seeks a vibrant urban lifestyle or a tranquil retreat, these companies play a pivotal role in making Istanbul's real estate accessible and appealing to a global audience. Explore the possibilities and let these companies pave the way for your investment journey into the heart of Istanbul.
When looking for a real estate company in Istanbul Turkey, you should look at their experience. An experienced real estate company will help you a lot in the process of buying property in Turkey.
Find the best property with the best offers.
Best House Turkey, an experienced real estate company in Turkey, will be able to reduce your time and effort spent on finding the best property in Turkey.
An experienced real estate agent will present you with a real estate investment opportunity when it becomes available. An experienced real estate company can eliminate the risks that come with buying property in a foreign country. Therefore, be sure to contact more than one real estate company at the initial stage of your search and choose the company that is most experienced in helping you find the right property for you. Best House Turkey will help you a lot in this process.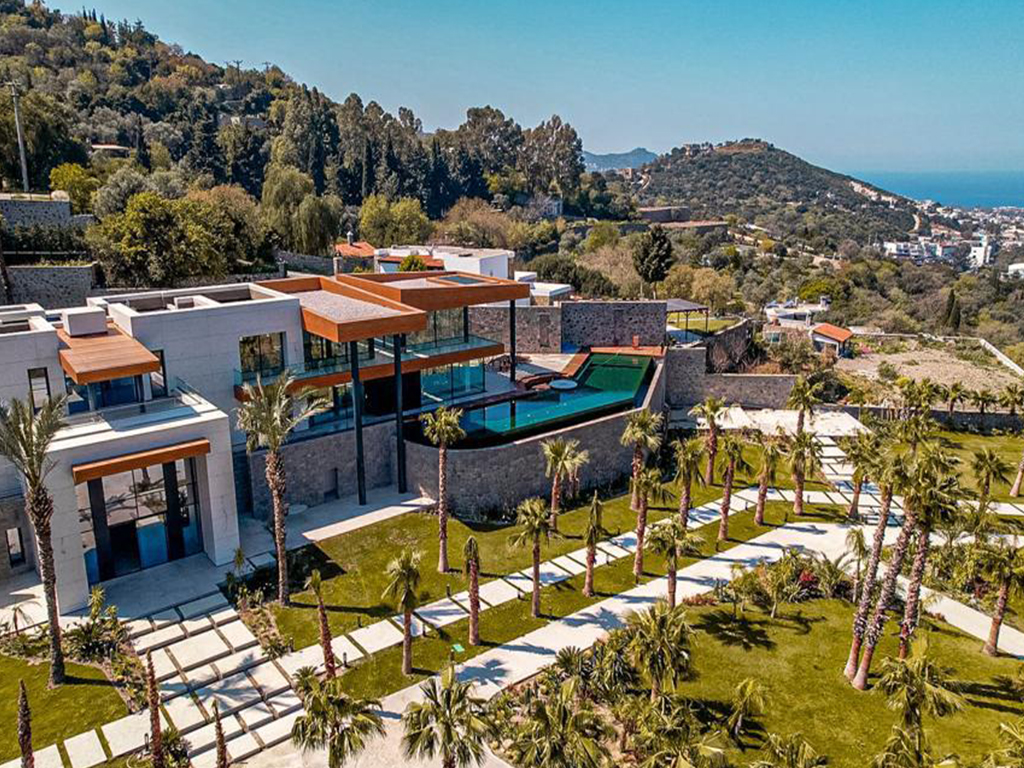 Bodrum, Turkey, often referred to as the "Pearl of the Aegean," is a picturesque coastal town that has captured the hearts of both locals and international travelers. With its stunning beaches, rich history, and vibrant culture, it's no wonder that Bodrum has become an attractive destination for those seeking to invest in real estate. In recent years, the Turkish government has made efforts to facilitate foreign investment in the real estate market, opening up exciting opportunities for international buyers.
The country has implemented various initiatives to encourage foreign investment, including the granting of citizenship to those who meet certain criteria. Bodrum, with its mix of contemporary amenities and historical charm, has emerged as a hotspot for international buyers seeking a slice of Mediterranean paradise.
Scenic Beauty: Bodrum's unique blend of turquoise waters, lush landscapes, and ancient architecture make it a desirable location for those seeking a second home or investment property.
Cultural Richness: The town's rich history is reflected in its landmarks, including the Bodrum Castle and the Mausoleum at Halicarnassus, one of the Seven Wonders of the Ancient World.
Modern Amenities: Bodrum seamlessly combines its historical charm with modern amenities, offering residents a comfortable and convenient lifestyle.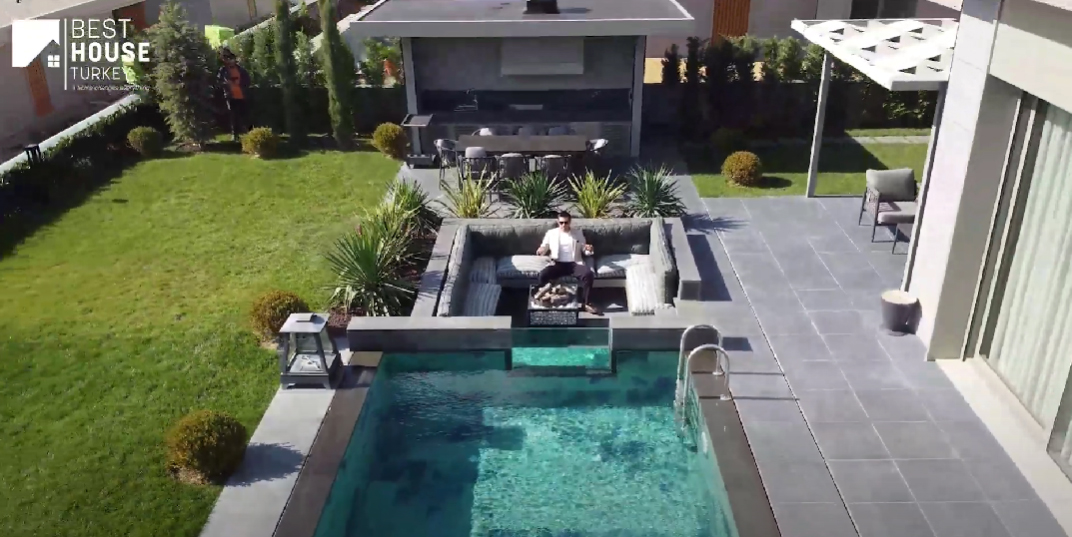 It specializes in providing comprehensive real estate services to international clients. With a property portfolio ranging from seaside villas to luxury apartments, Best House Turkey is known for its personalized approach and commitment to helping foreigners navigate the Turkish real estate market.
Legal Considerations: Purchasing property in a foreign country requires a solid understanding of local laws and regulations. Reputable real estate companies in Bodrum usually have legal experts on staff or work closely with legal experts to ensure a smooth and legal transaction.
Cultural Assistance: Language and cultural differences can sometimes pose a challenge for international buyers. Reliable real estate companies often provide assistance in managing these aspects, ensuring clients feel comfortable and informed throughout the process.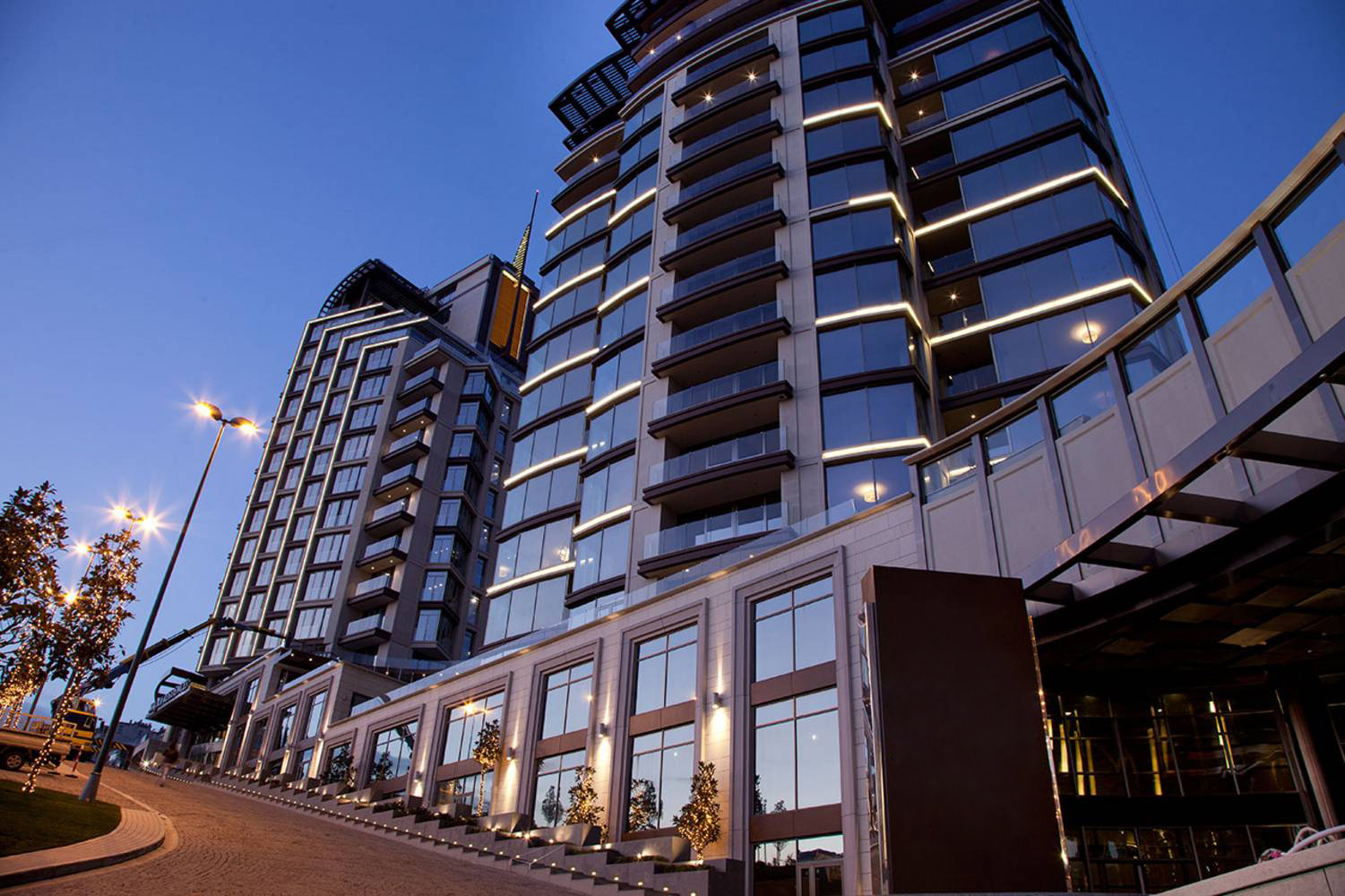 Selling your home to a foreign buyer can open up a world of possibilities, offering the potential for a smoother transaction and attracting a larger pool of interested parties. However, managing the sales process to an international buyer requires careful thought and a strategic approach.
Before diving into the logistics, it's important to understand why your property might be attractive to foreign buyers. Factors such as location, economic stability and cultural appeal can play an important role. Highlighting these aspects in your marketing can make your property more attractive to an international audience.
Selling real estate to a foreign buyer requires compliance with both local and international legal requirements. Learn about any restrictions or regulations regarding foreign property ownership in your area. To ensure compliance and a smooth process, it is recommended that you consult with legal professionals experienced in international real estate transactions.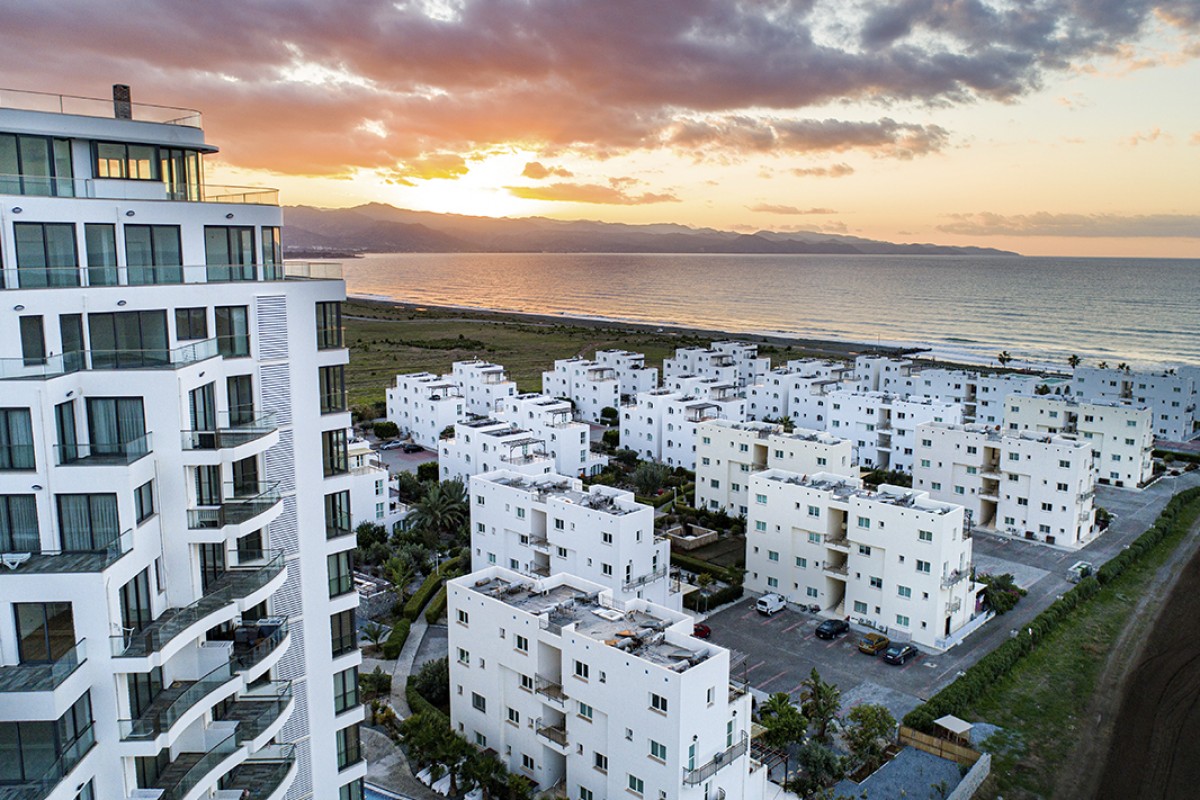 Multilingual Marketing Materials:
Prepare your property listings and marketing materials in multiple languages to reach a wider audience. This may include translations of property descriptions, brochures and online listings.
Benefit from Global Real Estate Platforms:
Leverage international real estate platforms to showcase your property to a global audience. Websites that appeal to foreign buyers can significantly increase the visibility of your property.
Highlight Local Amenities:
Highlight the benefits of the local area, such as proximity to cultural attractions, educational institutions and economic hubs. Foreign buyers generally prioritize properties that offer a mix of lifestyle and investment potential.
It is crucial to price your property competitively when targeting foreign buyers. Research the local and international market to determine a fair and attractive price point. Consider factors such as market trends, property condition and comparable sales in your area.
Cooperating with Best House Turkey's experienced real estate professionals in international transactions can facilitate the sales process. Real estate agents and agents with a global reach often have networks that connect sellers with potential foreign buyers. Look for professionals who understand the complexities of cross-border transactions.
Recognize that foreign buyers may not always be physically present during the purchasing process. Leverage technology to facilitate virtual property tours, video conferences, and electronic document signing to accommodate remote buyers.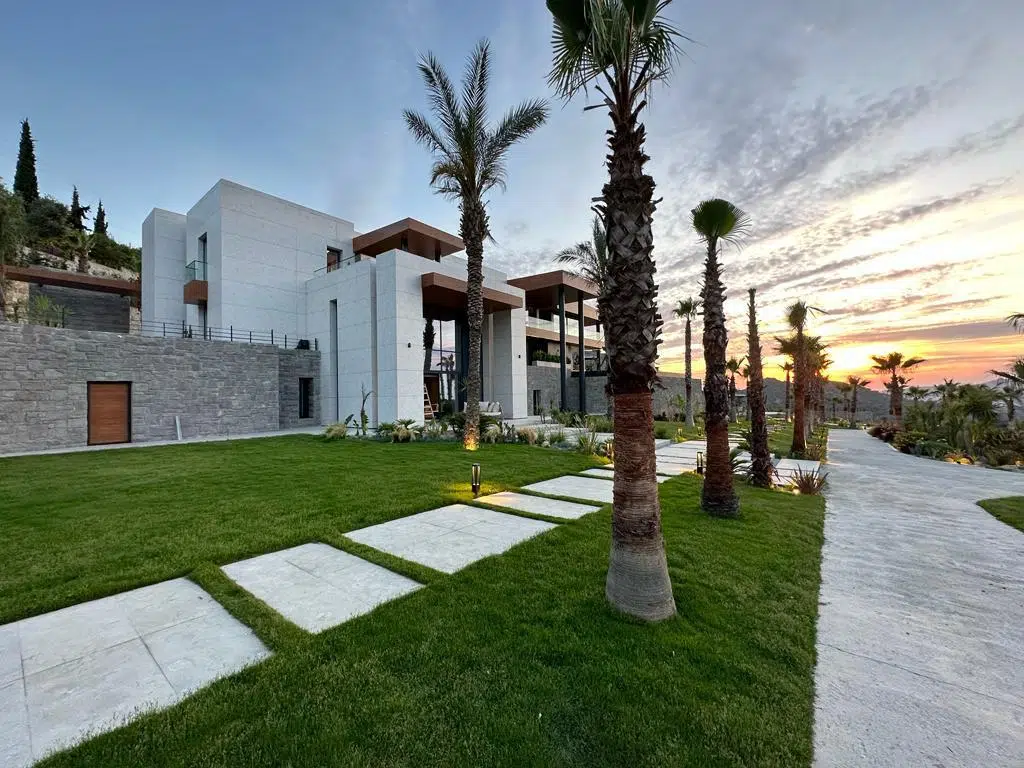 Known for its stunning Aegean landscapes and rich cultural heritage, Bodrum has great appeal for international buyers looking for a slice of coastal paradise. Best House Turkey specializes in creating listings to suit the diverse preferences of global investors, whether it is a luxury beach villa, a charming historical residence or a contemporary apartment with panoramic views. Beyond property searches, they provide invaluable assistance with legal processes, ensuring a transparent and compliant transaction. Understanding very well the unique needs of foreign buyers, Best House Turkey plays an important role in making the Bodrum real estate market accessible and rewarding.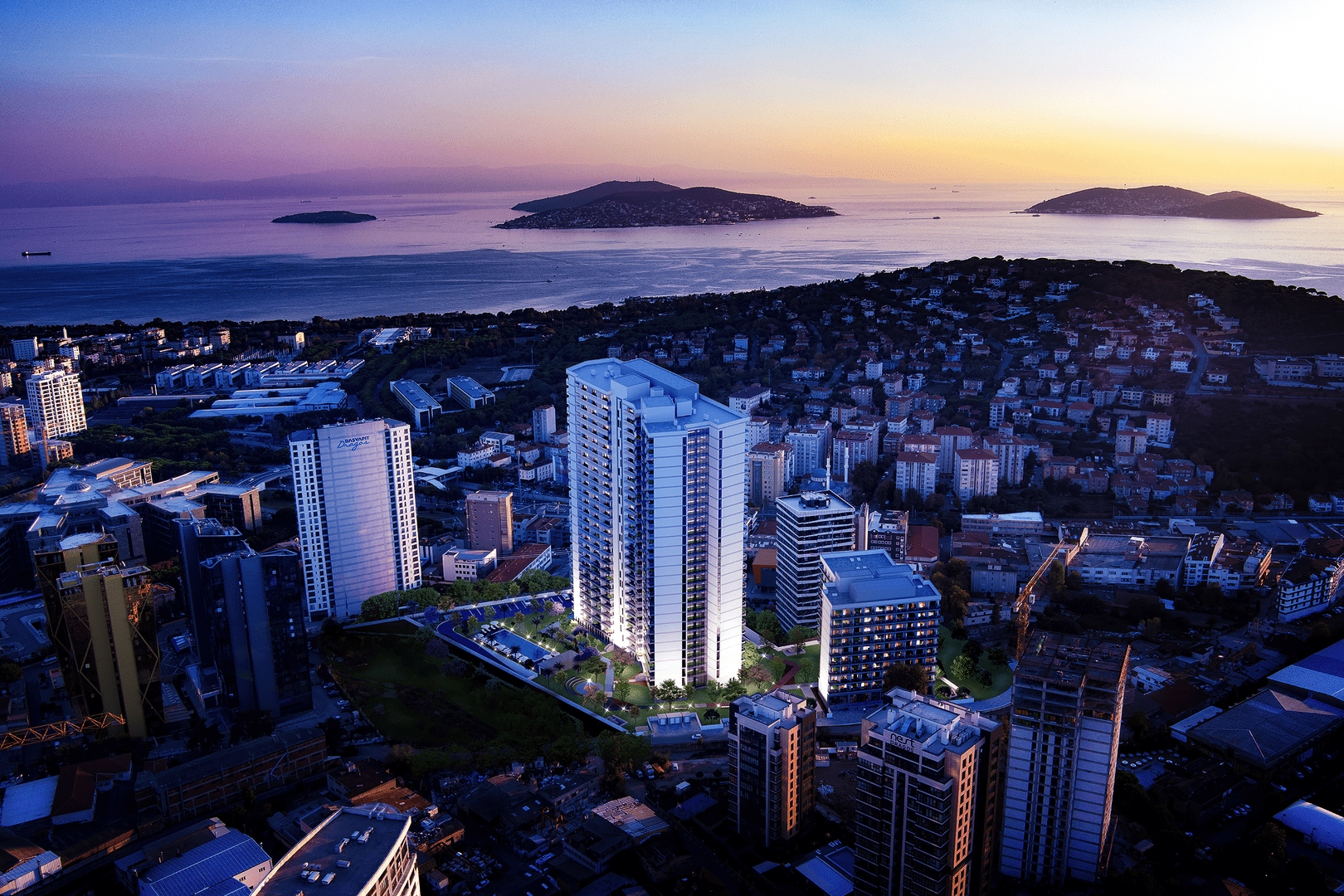 Embarking on a real estate journey in Istanbul, Turkey is smoothly facilitated by Best House Turkey, an expert serving foreign investors. Istanbul, a city that bridges continents and cultures, offers a dynamic and diverse real estate market, and these companies are adept at managing its complexities. Whether you are looking for a luxury apartment in the heart of the city, a historical residence with Ottoman charm or a contemporary seaside property, Best House Turkey prepares listings to suit the preferences of international buyers. 
Their services extend beyond property searches to legal processes, ensuring compliance with local regulations and a seamless transaction. With a deep understanding of the unique needs and expectations of foreign investors, Best House Turkey plays an important role in making Istanbul real estate market accessible, transparent and rewarding. Whether you are considering a lifestyle change or a strategic investment, the specialized services offered by Best House Turkey are specifically designed to meet the diverse needs of global clients, providing a positive and enriching experience in the vibrant heart of Turkey.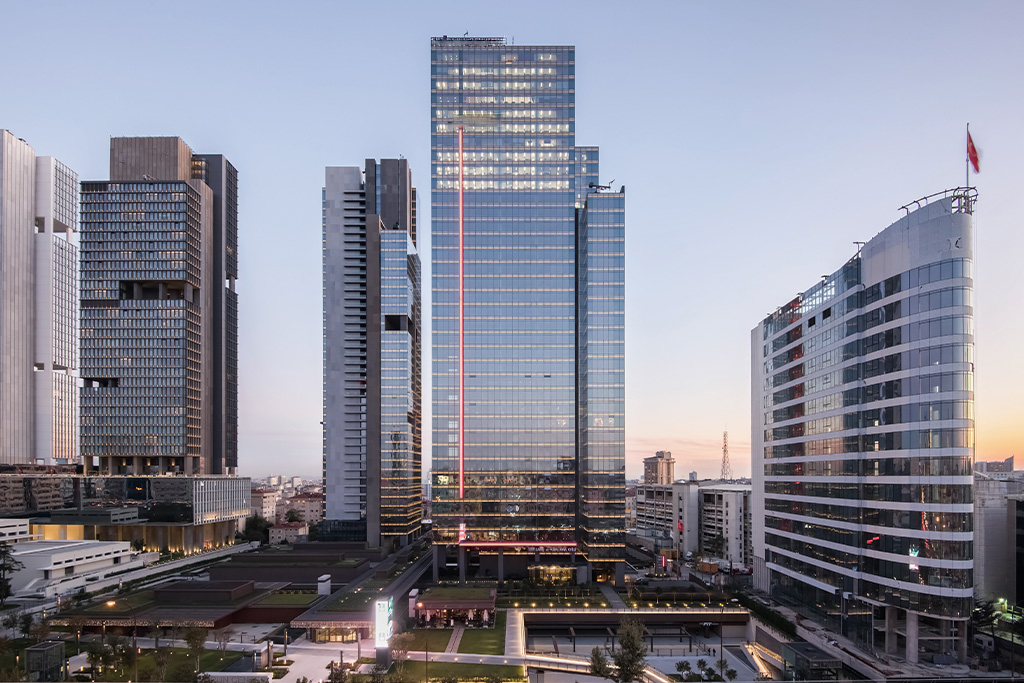 Investing in the Istanbul real estate market becomes seamless and accessible thanks to the specialized services of real estate companies serving foreign buyers. Istanbul, a city located on two continents, offers a wide range of properties, from historical gems to modern wonders, and Best House Turkey curates listings tailored to the preferences of international investors. Their expertise goes beyond property searches, covering legal processes to ensure a smooth and compliant transaction. Whether investors are looking for a cosmopolitan lifestyle in vibrant neighborhoods like Taksim or the tranquility of coastal life on the Bosphorus, Best House Turkey plays an important role in navigating the complexities of the market. With a commitment to transparency and customer satisfaction, real estate companies in Istanbul act as facilitators, connecting global investors with the rich opportunities offered by the city's real estate landscape.