Where can I buy a cheap apartment in Turkey?
October 10, 2023
0 Comments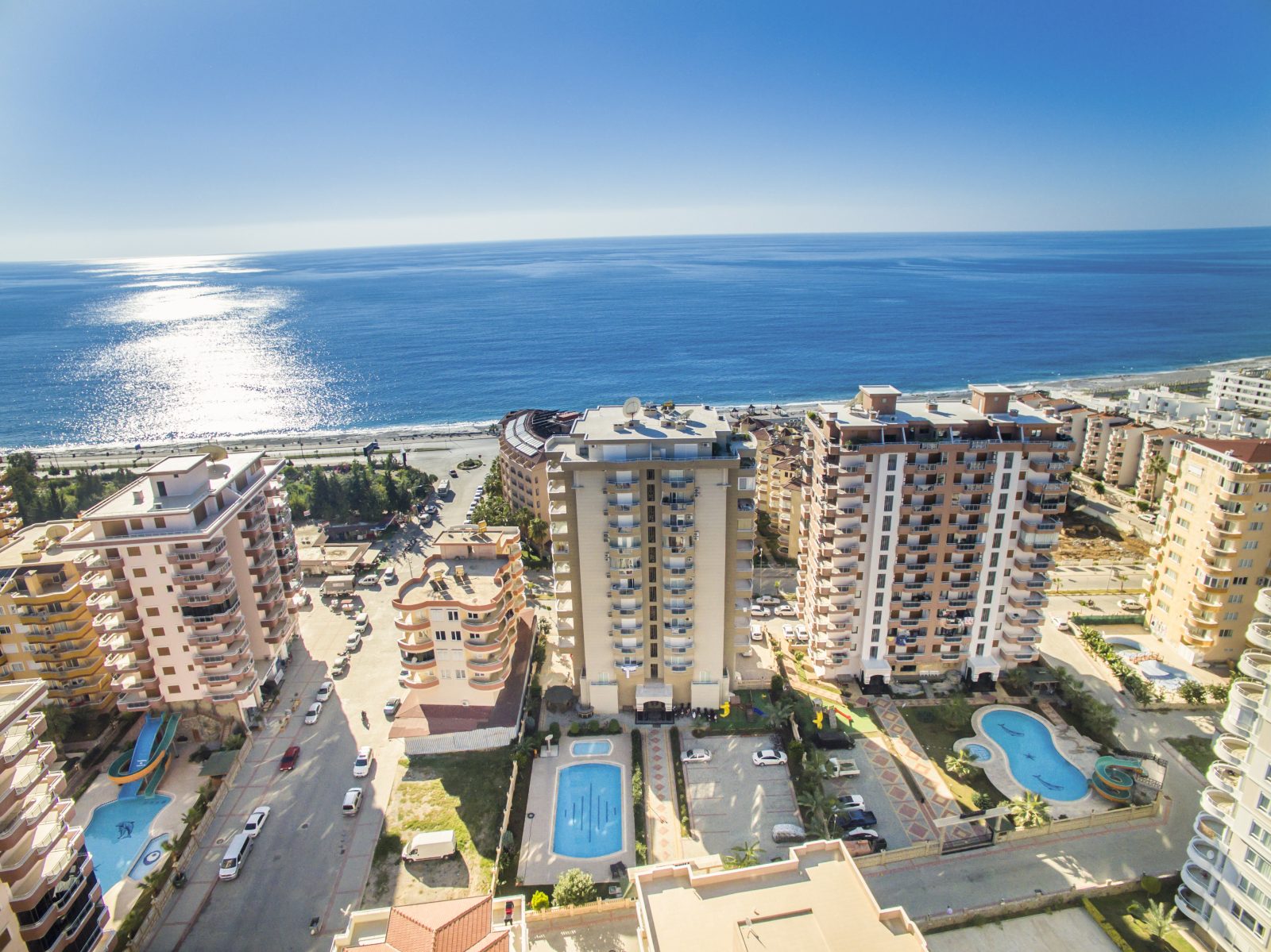 Turkey offers diverse options for those seeking affordable living spaces. If you're on the lookout for a budget-friendly apartment, consider exploring cities like Bursa, Antalya, or Izmir, where the cost of living tends to be more reasonable compared to major metropolises like Istanbul. In these regions, you can find a range of affordable apartments without compromising on amenities or quality. Additionally, emerging areas within larger cities may offer cost-effective alternatives. Conduct thorough research, explore various neighborhoods, and keep an eye on local real estate trends to identify hidden gems. Collaborating with local real estate agents or leveraging online platforms that specialize in property listings can also provide valuable insights into finding a cheap yet comfortable apartment tailored to your budget and lifestyle.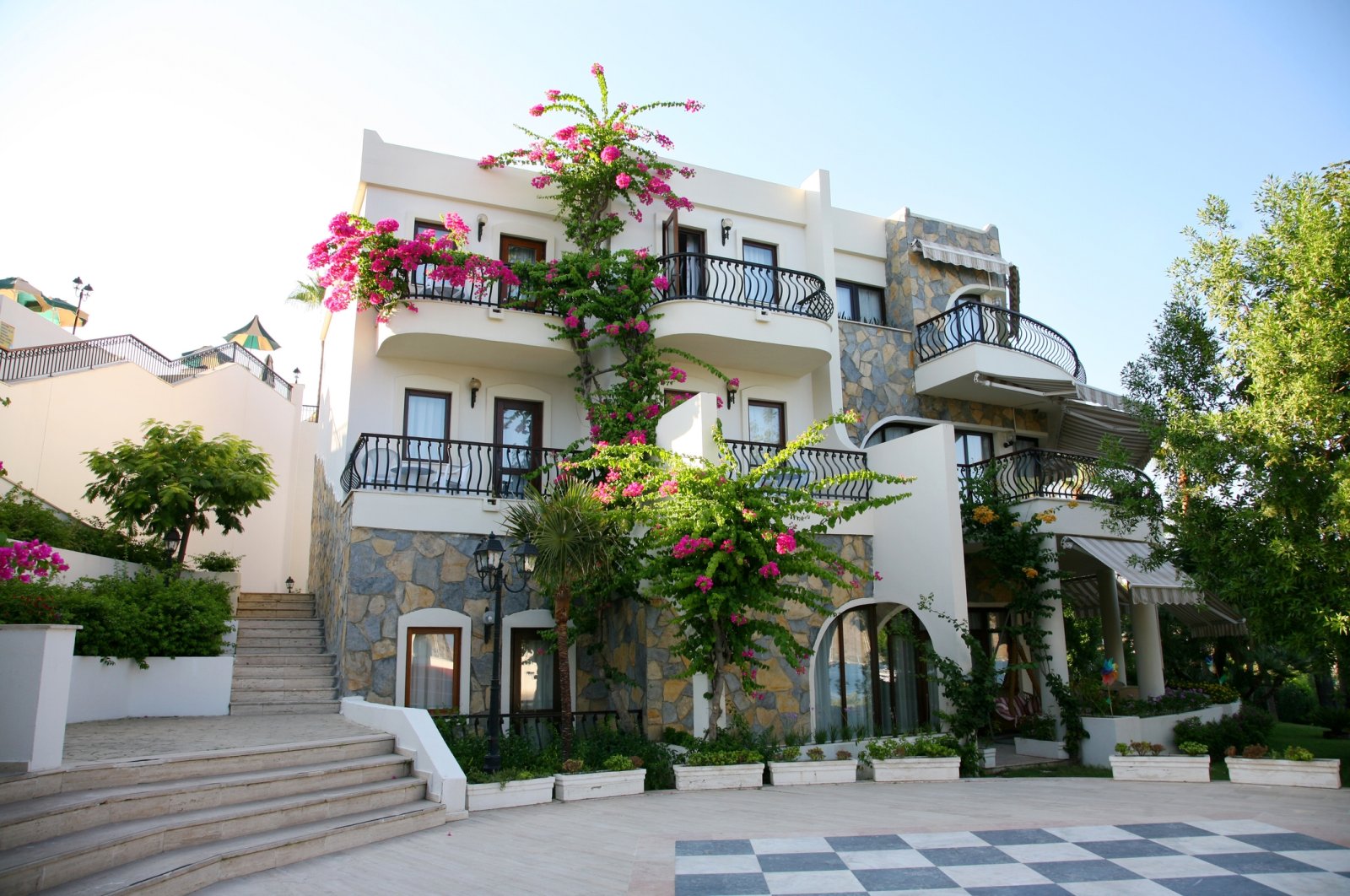 Deciding which city makes sense to buy a house is a deeply personal and multifaceted choice that involves weighing various factors. The ideal city for homeownership depends on individual preferences, lifestyle goals, and practical considerations. Some may find allure in the bustling streets of metropolitan areas, drawn by career opportunities, cultural richness, and vibrant city life. Others might seek the tranquility of suburban landscapes, prioritizing family-friendly neighborhoods and a quieter pace.
Economic stability and growth prospects, along with the overall cost of living, play pivotal roles in the decision-making process. Analyzing real estate market trends, considering future development plans, and evaluating the city's infrastructure are crucial steps in finding the perfect match. Ultimately, the city that makes sense to buy a house is one that aligns harmoniously with your unique aspirations, offering not just a residence but a place that enhances your overall quality of life.
Istanbul is one of the most popular in Beylikdüzü, which is on the European side and one of the last. Other cheap sites, new apartments and flats in this district attract attention with the cheap prices of Istanbul.
House for sale in Beylikdüzü
cheap prices are between $198.000 and 2.000.000 $.
Esenyurt, which was one of the districts of the Büyükçekmece district of Istanbul, merged with Kıraç in 2008, and is one of the districts that has more alternatives than wars. The shops in Esenyurt are also cheaper compared to the regions of Istanbul.
House for sale in Esenyurt
Prices average 100,000 – 300,000 TL.
Gaziosmanpaşa, which is one of the districts that receive the most immigration, has recently started to offer many new housing options with the effect of urban transformation. House for sale in Gaziosmanpasa, one of the districts that those who want to own a house with affordable prices can choose today.
Prices range from 150,000 to 400,000 TL.
Located approximately 70 km west of the city center of Istanbul, the district is one of the most extreme districts of Istanbul, with Büyükçekmece in the east, Marmara Ereğlisi and Çorlu in the west. This district, where the city center is relatively far from other districts, is a unique option for those who want natural life and calmness. House prices are quite affordable in Silivri.
House for sale in Silivri
prices are around 100,000 – 400,000 TL on average.
There are many districts on the Anatolian side of Istanbul where you can become a home owner with affordable prices. With its moderately crowded population, it is one of the districts where you can easily find a house and have it at affordable prices.
House prices in Tuzla
It varies between 220,000 and 700,000 TL.
Kartal, located on the Anatolian side of Istanbul, on the shore of the Sea of ​​Marmara, is also adjacent to the districts of Maltepe, Sultanbeyli and Pendik. It is one of the districts where sea transportation can be used actively.
House for sale in Kartal
their prices are around 200.000 – 300.000 TL on average.

Kurtköy, which is connected to the Pendik district of Istanbul; It is adjacent to Tuzla, Sultanbeyli and Şile districts. Preferred for its proximity to Sabiha Gökçen Airport, Kurtköy is among the Istanbul districts where you can buy cheap houses.
House for sale in Kurtköy
Prices vary between 170,000 and 400,000 TL.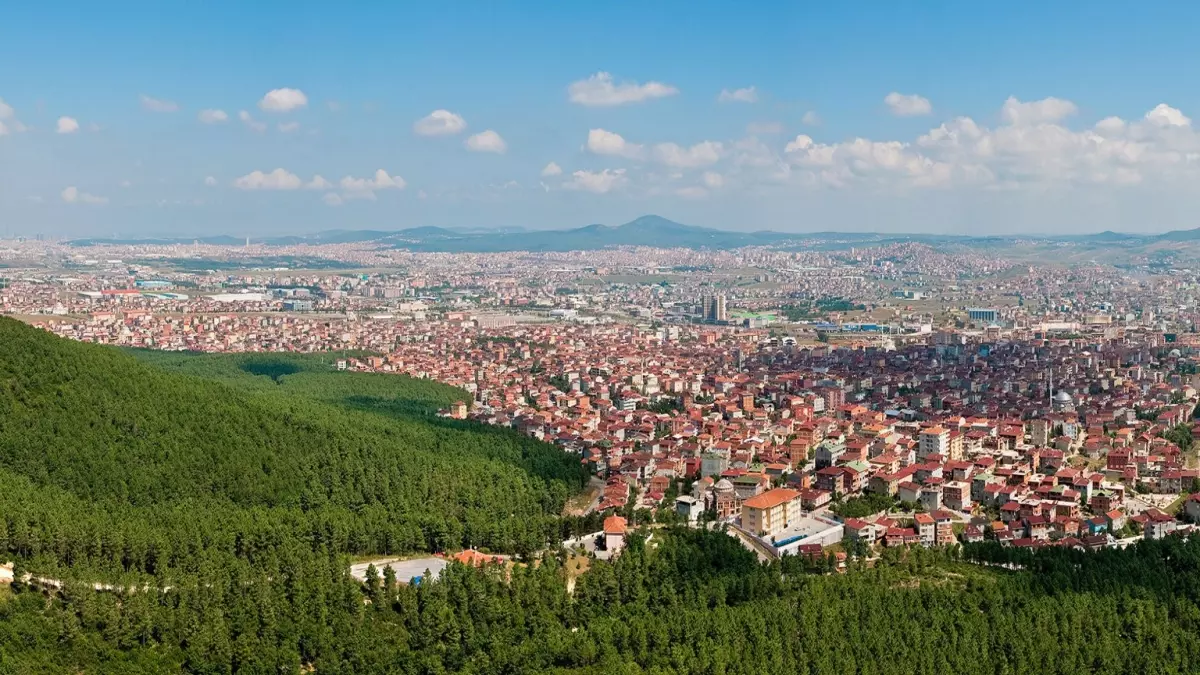 Sultanbeyli is another district on the Anatolian side where you can buy a house at affordable prices. Istanbul's important connection roads pass through it.
House prices for sale in Sultanbeyli are around 160,000 to 400,000 TL on average.