Best House Bodrum Blue Life
October 10, 2023
0 Comments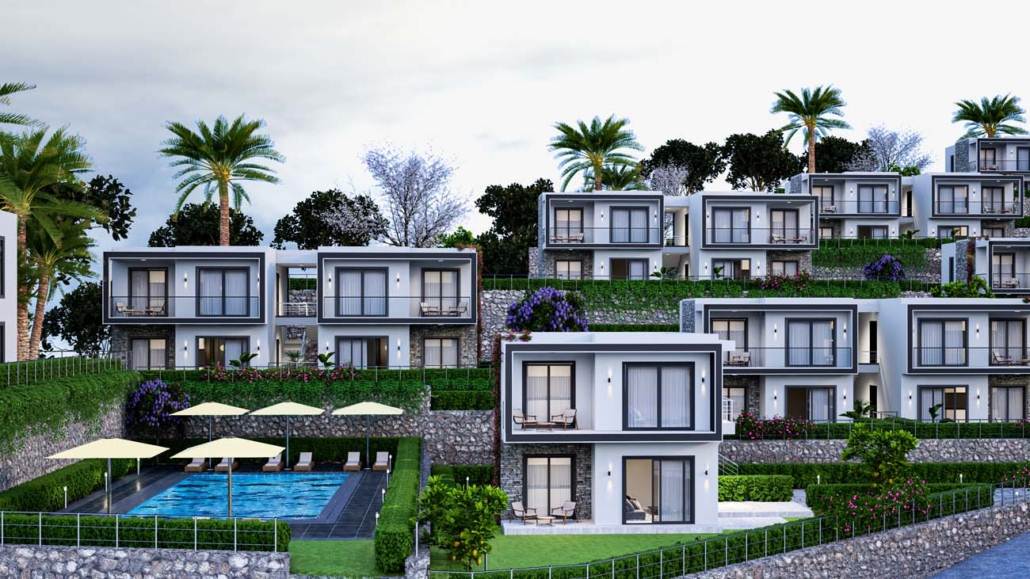 Inspired by the fascinating Aegean architecture with its unique identity; We are with you with our new project that is sensitive to the environment, sustainable, designed with the love we have for the unique beauties of nature, without hurting it. We have crowned our project by blending the fascinating landscape of nature and the vitality of the land texture with our originality in our designs.
In line with the needs by combining traditional construction techniques with modern design principles;
Villas and Apartments
AVM (39 units)
Park area
We organized the space setups by capturing strong ties with the relationships between three different concepts, namely, among themselves and with each other. In our project, where we consider aesthetic and traditional beauties, we have turned the slope of the land into an advantage and captured unique views in all our structures.
The meeting of aesthetics and nature with architecture
There are 70 blocks and 167 independent sections on a total area of ​​45,522 m2, 132 flats and 35 villas. Structures; we have designed large gardens with landscaping arrangements that are compatible with the land they are located in, with indoor setups that can meet all the needs of a family and strengthen the interaction within the family.
You will find yourself in a peaceful life with wide and spacious living spaces.
While the buildings are in harmony with each other with their facade, roof designs, materials used, comfortable interior and exterior spaces, we paid attention to large and spacious areas where privacy is provided with appropriate touches. By turning the slope in the project area into an opportunity, sea, lake for each villa
and we got stunning views with gardens. While all spaces are designed to be illuminated with natural light, we have designed large and spacious living rooms in order to meet the intense interaction in the common areas. We have strengthened the functionality with pools, parking areas and green areas that each villa can use.